Amino Acid Ingredient Improves Performance, Endurance
Amino Acid Ingredient Improves Performance, Endurance
A recently published study on Sustamine, a dipeptide ingredient from Kyowa Hakko showed improved time to exhaustion.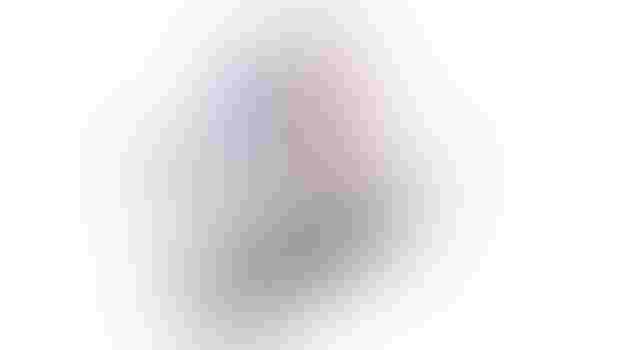 The research on Sustamine® is piling up. Last month we learned the amino acid ingredient helped improve recovery by protecting muscles from post-workout protein degradation, and now a new study has found the branded ingredient may increase endurance and stave off exhaustion.
Sustamine is a dipeptide combining two amino acids, L-glutamine and L-alanine. According to the supplier Kyowa Hakko, this bonded pair is smaller than complete protein and thus can be more efficiently absorbed.
Where the study reported last month involved rats, this current study featured 12 healthy male endurance athletes (20 to 27 years old) performing a series of endurance trials in the Human Performance Lab at the University of Central Florida, Orlando.  Before the trials, the athletes visited the lab two times to gather baseline data, including height, weight, 24-hour food log, urine analysis for normal daily body water content, and peak VO2 level. It is important to note VO2peak is the highest volume of oxygen used during an exercise, while the maximum attainable oxygen volume is called VO2max.
Each separate endurance session consisted of an hour of treadmill running at 75-percent of VO2peak followed by an hour treadmill run to exhaustion at 90 percent VO2peak. Sweat loss was measured after each running session.
Now each session (one per lab visit, with seven days between each visit) featured a different approach to hydration during the trials. In the first trial there was no hydration, in order to confirm participants met sweat rate criteria for the study. During the remaining three visits, athletes were randomized (double blind) to different hydration beverages: Pepsi's Gatorade G2 (21 cal., 4.9 g carbs, 113 mg sodium and 32 mg potassium per 250 ml serving); and either a low (300mg) or high (1 g) dose of Kyowa's Sustamine mixed in with Gatorade. All participants completed the trials and finished the sports drinks.
For more on this ingredient, visit Sustamine.com.
You can check out the detailed results in the full publication online ahead of print in the Journal of the American College of Nutrition, but the bottom line is  taking Sustamine showed increased levels of plasma glutamine, with levels lasting longer in the high dose trial, while both low- and high-dose trials had significantly increased time-to-exhaustion (43.5 percent and 52.6 percent, respectively), compared to the no hydration trial. The high dose of Sustamine resulted in a 12.-percent increase in time to exhaustion compared to the Gatorade trial.
The researchers noted, "Although not significant, this 12.7-percent improvement in performance could make a difference in a competitive endurance event." They added considering the difference between Sustamine and Gatorade was not deemed significant, rehydration alone must be considered a possible cause of improvements to run performance.
They were not able to figure out the exact mechanism of improved performance due to Sustamine, but said it may be related to enhanced electrolyte uptake in the skeletal muscles and to alanine's gluconeogenic effect (glucose generation from non-carbs).
Subscribe and receive the latest insights on the health and nutrition industry.
Join 37,000+ members. Yes, it's completely free.
You May Also Like
---