2020 protein market analysis
2020 protein market analysis
As protein's appeal broadens and the world continues to pivot, the protein market becomes more difficult to quantify.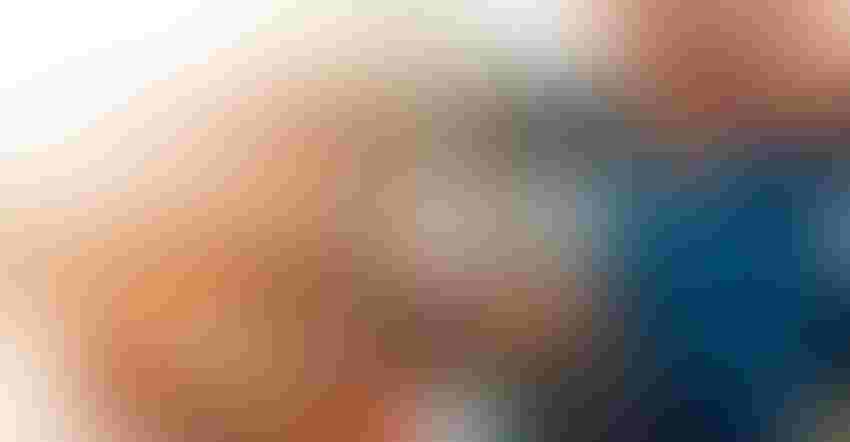 Sports nutrition revolves around protein. Muscle development, performance and recovery require adequate amino acids, the building blocks of protein. The right amount of amino acids—specifically leucine, it seems—triggers muscle protein synthesis (MPS), the process of making new lean body mass.
There is no question of protein's importance and dominance in sports nutrition, but the recent spread of the protein obsession from sports to the mainstream base, especially so-called active consumers, makes it challenging to define and analyze the parameters of sports nutrition protein growth and potential. It is the unscathed macronutrient, compared to beleaguered fats and carbs, and many dieters have turned to increased protein intake for improved body composition. Even "keto" dieters think they need higher protein! (Tip: Protein should be low to moderate in keto to limit gluconeogenesis.)
Convenience and functional foods and beverages are among the preferred delivery types. Nutrition Business Journal (NBJ) said the "protein fascination is the driving force behind the still stellar growth of functional sports beverages—think RTD [ready-to-drink] shakes, for instance—across all channels." It reported such RTD beverages grew 14.3% from 2018 to 2019, while nutrition bars and gels appear to have matured as a category and face saturation concerns. Protein figures in all of these products types, and protein content is being beefed up or highlighted for many of these products.
The rise of convenience and foodie formats may be limited not just by the pace of technology enabling sports nutrition ingredients to play and taste well in such matrices—the market is now seeing clear protein RTDs­—but also on the elephant in the room called COVID-19. Many such products are purchased at or near the point of activity, such as in gyms and fitness centers. However, most of these facilities shuttered during the lockdowns or have been slow and limited in opening during the continued pandemic.
Aside from strategic trips to grocery stores and other retailers in the multi-outlet (MULO) channel (e.g., mass merchandisers, club stores and dollar stores), most consumers turned to online shopping.
Whey products far outnumber any other protein—animal or plant—but the data is painting a picture of a protein market that has strong but flat/saturated traditional segments (whey, pills, bars) and emerging hot areas like plant-based, responsible/sustainable/clean and convenience format protein products.
This excerpt is from Steve Myers' broader market analysis piece. To read the entirety, visit the Sports nutrition: Protein – digital magazine.
Subscribe and receive the latest insights on the healthy food and beverage industry.
Join 47,000+ members. Yes, it's completely free.
You May Also Like
---