Savings via dairy substitutes
Savings via dairy substitutes
Dairy substitutes to cut costs and save big.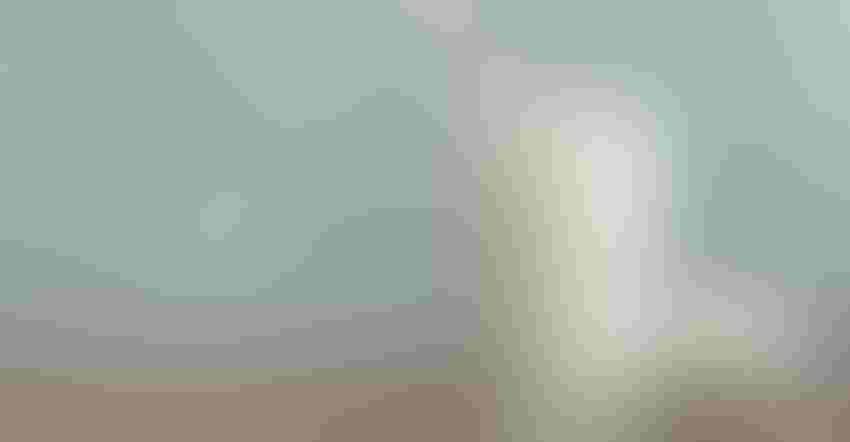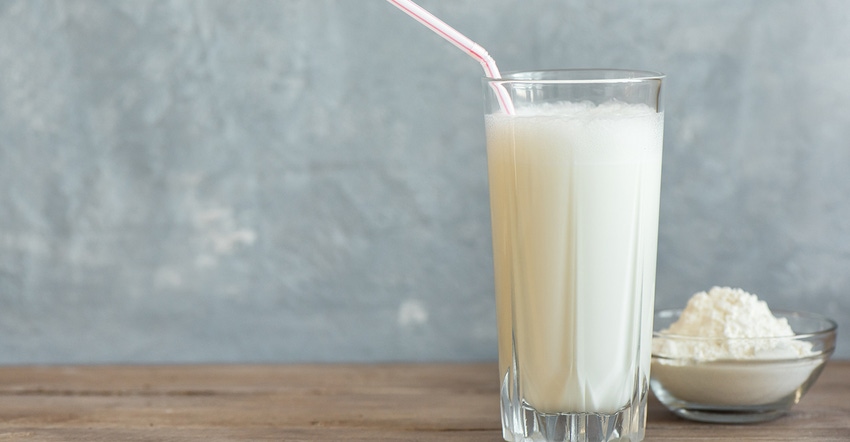 Whey and whey derivatives were once inexpensive byproducts of cheese manufacturing that added bulk to dairy foods, baked goods, nutritional beverages and dry mixes, and other products. But dried whey's cost has jumped in recent years due to increased demand and lower production. Designers creating products that use whey and lactose can net notable ingredient cost savings by replacing them with low-DE maltodextrins and corn syrup solids manufactured by Grain Processing Corporation.
The company's ingredients range from 5 DE up to 25 DE. For example, MALTRIN® M200 corn syrup solids, a bland, slightly sweet, white powder with a range of 20 to 23 DE, is suggested for frozen desserts, dry mixes and spray drying, among other applications. MALTRIN M100 maltodextrin is likewise a bland, minimally sweet, white powder, but with a 9 to 12 DE, suiting it for use as a digestible carbohydrate in energy, sports and nutrition products.
"Depending on the labeling of the product, if sugars are acceptable, you would use a corn syrup solid," says Dan Putnam, technical manager. In some products, lactose is a carbohydrate of choice partially due to its lack of sweetness. So when looking to replace lactose, a lower-DE product like M100 makes sense. "You generally don't start detecting sweetness until you get to 15 DE and 18 DE," he says.
In products where whey is used for its lactose content— dried whey is typically comprised of 75% lactose, 12% protein, 8% minerals and 1% fat—Putnam suggests M100. If the whey is an inexpensive filler, either M200 or M100 would work. The ingredients often work as 1:1 replacements for whey and/or lactose.
If whey's mild dairy note is still required, manufacturers can compensate by adding a flavor. "You're going to use so little of it that the cost is inconsequential considering the savings between the present cost of whey and the cost of maltodextrin," says Putnam.
Higher DE increases solubility, sweetness and browning, but with lower DE, the converse is true. "So, depending on why either the lactose or the whey is in the formula to start with, you can be assured that you can closely match the functionality that you currently have," says Putnam. Manufacturers can also select from a range of available particle sizes, which affect rates of solubility and flow-ability.
This customization can even help improve the functionality and/or appeal of the reformulated product. In certain products "use of whey is limited because of the insolubility of the lactose content," says Putnam. "Also, if whey is your only allergen in the product, you can remove it and add either MALTRIN maltodextrins or corn syrup solids." 
Grain Processing Corporation 
1600 Oregon Street 
Muscatine, IA 52761-1494 
Phone: 563/264-4265 
Fax: 563/264-4289 
E-mail: [email protected] 
Website: www.grainprocessing.com 
Subscribe and receive the latest insights on the healthy food and beverage industry.
Join 47,000+ members. Yes, it's completely free.
You May Also Like
---