Carotenoid Formulation Challenges
Carotenoid Formulation Challenges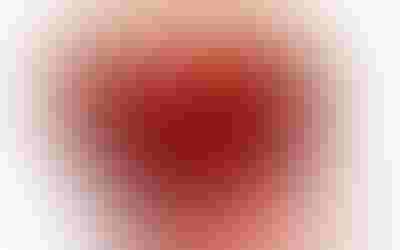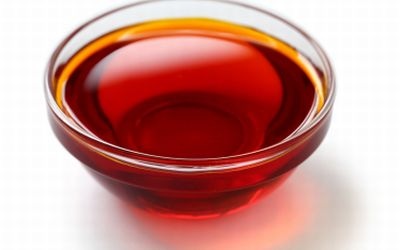 Carotenoids are just as challenging as they are colorful. Handling them is no easy task; the antioxidants are sensitive to oxygen, light and heat.
As a result, traditional technologies using powder or granular versions of actives won't work, Hiren Doshi, OmniActive vice president, pointed out. These methods don't protect the carotenoids enough, leaving them vulnerable to oxygen and light. "When compressed to tablet, the actives leach into the tablet matrix, rendering it unstable," Doshi said.
To deliver a stable, efficacious dosage, OmniActive uses OmniBead beadletting technology. The 100-percent vegetarian beadlets contain up to 25-percent active ingredients for higher carotenoid loading.
Similarly, in 2012 LycoRed developed a new starch beadlet for lycopene, lutein and beta-carotene to prevent oxidation. The powder beadlet offers "tremendous stability" both as a raw material and as a formulated product, said Doug Lynch, vice president of business development and new product marketing, LycoRed. Using the starch matrix, these carotenoids are cold-water dispersible for integration into ready mix and powder beverages.
Not only does the starch matrix provide stability, but it boosts bioavailability, according to a 2012 study published in the European Journal of Nutrition. In the double blind, crossover study, researchers give 48 healthy volunteers either 20 mg of lutein as either a starch-matrix (Kemin's FloraGLO® Lutein 5 percent) or an alginate-matrix (Lyc-O-Lutein 20 percent) beadlet formulations (Eur J Nutr. 2012 Sep 30). After 14 hours, lutein and zeaxanthin plasma levels increased 126 percent for the starch group, compared to the alginate group's 7 percent.
"An ingredient like lutein that is included in a tablet or capsule is unstable in its purified form and must be wrapped in a protective coating for inclusion into an ocular vitamin," said Alex Fink, health marketing director, Kemin Industries. "Data indicates that these different coatings, as well as the ingredient manufacturing process itself, may significantly impact the bioavailability of the lutein ingredient." 
However, other companies have found non-beadlet success. Many manufacturers use an oily blend or aqueous dispersion to incorporate the carotenoids into a formulation, as in the case of Capsugel's Licaps®. The capsule technology is innovating astaxanthin delivery; when combined with a lipid carrier, the carotenoid self-emulsifies and is then encapsulated. Capsugel's oxygen-protected formulation made headlines in December 2012 when the popular health figure Joseph Mercola, DO, chose the delivery for his astaxanthin supplements, among others.
Subscribe and receive the latest insights on the healthy food and beverage industry.
Join 47,000+ members. Yes, it's completely free.
You May Also Like
---