How sustainable packaging amplifies CPG brands
How sustainable packaging amplifies CPG brands
Sustainability minded consumers are recycling more and decreasing their consumption of single-use plastics, and brands can capitalize by conveying their commitment to green practices with strategic decisions about packaging.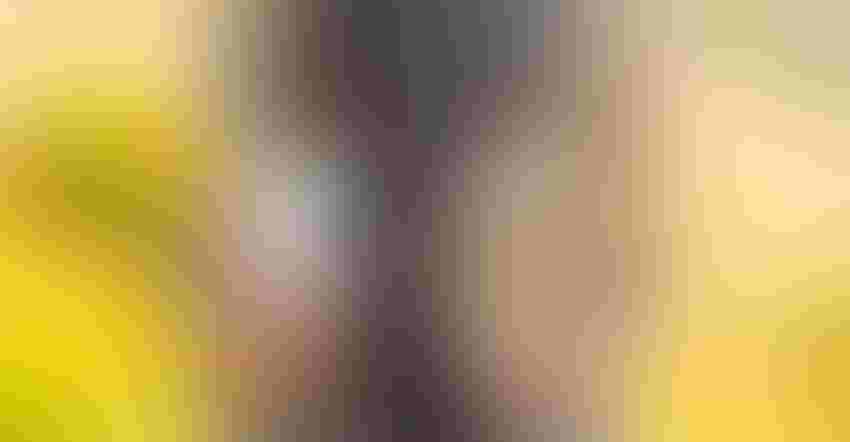 As consumers become more conscious of their personal impact on the planet, CPG brands can communicate their commitment to sustainability by making strategic decisions about packaging. More than ever, consumers are attuned to the negative effects of packaging, from carbon emissions to plastic waste in our oceans.
Today's eco-conscious consumers seek out ways to live more sustainable lifestyles. They recycle more than in years past and are decreasing their consumption of single-use plastics. Sustainability minded consumers feel guilty about throwing away an excessive amount of plastic wrapping and foam packing materials from their purchases. This  culpability creates a disincentive to purchasing products that they perceive to be wasteful.
The choice of materials used in packaging can speak volumes about a brand's commitment to a light ecological footprint. Eco-friendly packaging must, first and foremost, be able to protect the product inside and make it easily accessible to the consumer.
It is important to decide whether the brand needs a highly customized package or may rely on existing packages that communicate sustainability. A custom package design makes the packaging part of the overall product experience.
Health and wellness brands have a natural connection with sustainability. It makes sense that products that contribute to one's personal health to also benefit the health of the earth. Dietary supplements brands have several options for sustainable packaging. Brands can use bottles made from recycled plastic or from petroleum-free bio-resins. Manufacturers seeking to use post-consumer and compostable plastic must ensure the containers they choose are made from a formulation approved by the FDA for safe food contact.
To read this article in its entirety, check out the Packaging: The global challenge of sustainability – digital magazine.
As a former creative director, Megan Hook has executed her fair share of brand and package design. She understands that good brand work originates from a keen sense of purpose and possibility, people and culture, context and limitations. Now she's working alongside the team at MarketPlace, a health and wellness branding firm, as their growth strategy director.
Subscribe and receive the latest insights on the health and nutrition industry.
Join 37,000+ members. Yes, it's completely free.
You May Also Like
---