Singapore bans kava and its extracts
Singapore bans kava and its extracts
Precautionary advice advises consumers to avoid kava and its extracts. Since which time, kava products are banned from sale on the Singapore market.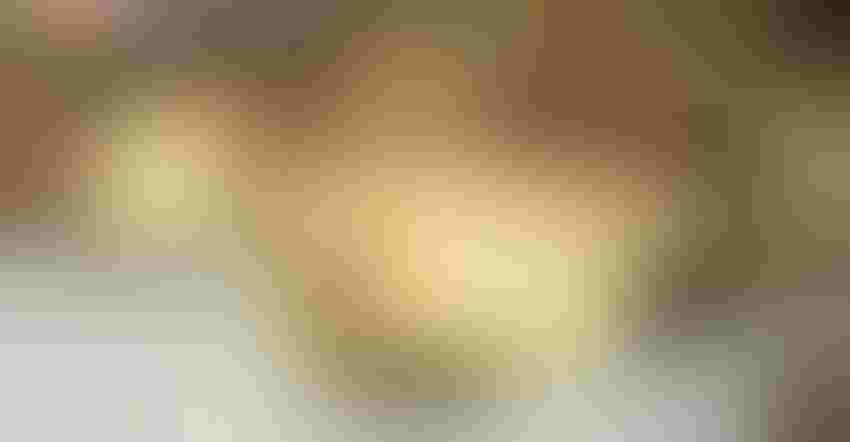 JALAN BUKIT MERAH, Singapore--Kava and its extracts have been banned from sale in Singapore, according to an announcement given July 25 by the country's Health Sciences Authority (HSA). This move comes six months after HSA issued precautionary advice to consumers to avoid kava, since which time kava products have not been available on the Singapore market, according to HSA. While no adverse events regarding kava consumption have been identified in Singapore, HSA prohibited the importation and sale of kava products in the country based on German and Swiss studies.
"The result [of banning kava] is going to be that people have removed access to a material that if it affects people, affects very few people," said Stephen Dentali, Ph.D., vice president of scientific and technical affairs at the American Herbal Products Association. "Granted, those are very extreme cases, but it's likely that if there's an issue, it's idiosyncratic like peanut allergy. A lot more people die from eating peanuts than have problems with kava and their livers."
HSA has placed kava and its constituents under the control of the Poisons Act, a violation of which can be punished by fines up to $10,000 and/or imprisonment of up to two years per offense. HSA informed dietary supplement importers, manufacturers, wholesale dealers and retailers that the herb is prohibited "so as to protect consumers from the health risk posed by kava-kava containing products." HSA cited actions taken by the German drug regulatory authority (BfArM) after its review of adverse event reports--BfArM prohibited German sales of all kava products due to risk of liver toxicity and "insufficiently proven efficacy of these products." HSA noted the German reports linked more than 40 cases of liver toxicity to kava consumption, six of which resulted in complete liver failure and three of which resulted in death.
"Most all of the case reports have confounding factors--they were taking drugs that have known effects on the liver or they were alcoholics," Dentali said. "It doesn't explain away all of the cases, but the majority of them."
In light of the recent bans on kava-containing supplements, a spokesperson at the Council for Responsible Nutrition (CRN) told INSIDER the association had nothing new to add to its March 28 recommendations, at which time it suggested manufacturers voluntarily label kava products to warn consumers of a possible liver toxicity problem, as noted by the Food and Drug Administration's advisory. CRN's suggested labeling statements, which can be found on its website, include the recommendation that consumers ask a physician about using kava if they have liver problems, frequently use alcoholic beverages or take any medication.
"All we can do is continue to urge that people follow the facts and follow the science, to gain good information and not to follow what are clearly political maneuvers that I think are ill-founded," Dentali said. "[HSA is] not looking at the benefits, but [is] removing people's ability to self-medicate with a very mild anxiolytic that does not affect mental function significantly. The alternative is an anti-anxiety drug that makes it so you can't drive a car. ... [T]he industry position of putting labels on the product to warn consumers there might be a problem here is the appropriate thing to do."
Subscribe and receive the latest insights on the healthy food and beverage industry.
Join 47,000+ members. Yes, it's completely free.
You May Also Like
---