Lawsuits force NVE Pharmaceuticals into chapter 11 39908
Lawsuits force NVE Pharmaceuticals into chapter 11
New Jersey based dietary supplement manufacturer NVE Pharmaceuticals file for bankruptcy as they face numerous lawsuits.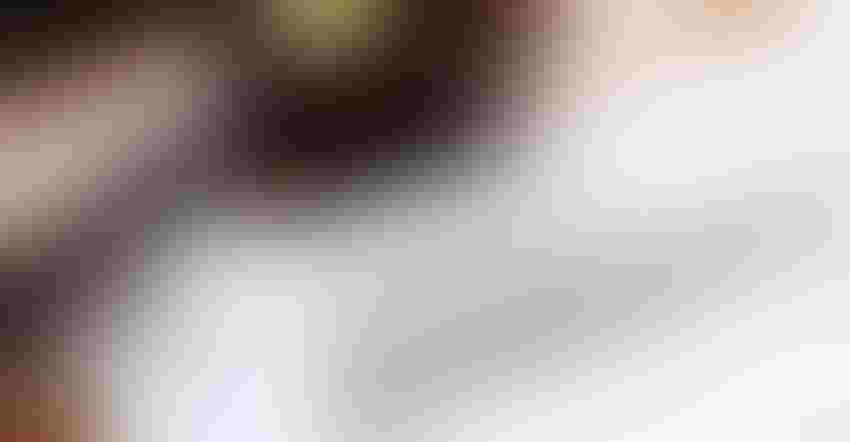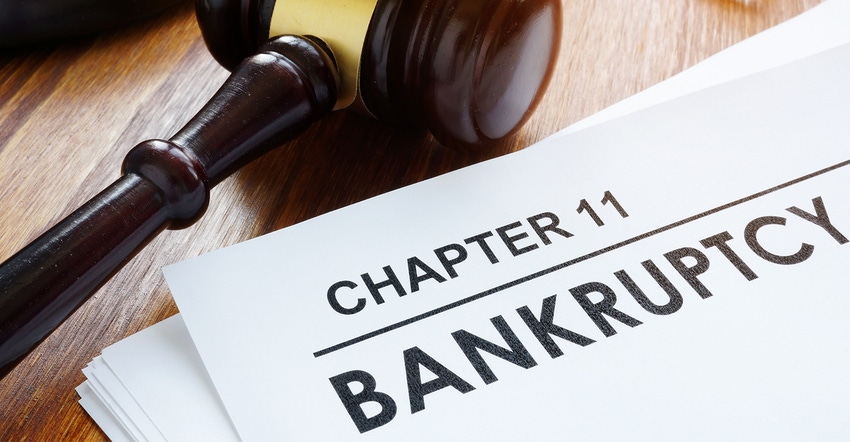 NEWARK, N.J.
Under pressure from numerous lawsuits, Andover, N.J.-based dietary supplement manufacturer NVE Pharmaceuticals filed for chapter 11 bankruptcy in U.S. Bankruptcy Court, District of New Jersey, on Aug. 10. Filing chapter 11 will allow NVE to operate its business throughout the proceedings; NVEs historical troubles stem from its past manufacturing and marketing of ephedra-based products, but the company has re-formulated its product line without using ephedra.
Daniel Stoltz, attorney with Wasserman, Jurista & Stoltz P.C. and legal representative for NVE in bankruptcy court, said the company could no longer bear the weight of continuous legal expenses related to defending against more than 100 pending lawsuits. As many as 50 of the 117 current lawsuits against NVE are being handled by a federal judge in New York, with a portion of the remaining suits scattered across the country. According to Stoltz, NVE hopes to consolidate its lawsuits into one or two district jurisdictionsNew Jersey and Manhattanand create a trust, similar to the plan created for Twinlab when it filed for bankruptcy protection in 2003.
As a condition of chapter 11, the company will work with its creditors to formulate a plan of reorganization, which also must be approved by the court. In its filing, NVE listed a maximum of $10 million in assets and as much as $50 million in debts to creditors, including World Wrestling Entertainment (WWE), a major unsecured creditor, and National Broadcasting Company (NBC), where NVE advertised its Stacker 2 product line.
NVE and its owner and president, Robert Occhifinto, have had a messy few years. Occhifinto spent 18 months in prison in 1997 for laundering $350,000 in sales to methamphetamine dealers, who used ephedra to make street drugs. In his 2003 Congressional testimony, Occhifinto told lawmakers he also served time for operations involving the illegal drug hashish. He further admitted his company never tested its products, nor did it ever use medical or pharmacological professionals in the formulation of the products. In fact, Occhifinto, a high school graduate without any scientific education or training, was responsible for formulating NVEs product line. Rep. James Greenwood (R-Pa.), chairman of the investigating committee, noted following the death of 16- year-old athlete Sean Riggins, which was linked to a NVE ephedra product, Occhifinto changed the formula by increasing the amount of ephedra and changing the product namewithout consulting any scientist or expert.
Also in 2003, NVE drew fire from the Food and Drug Administration (FDA), which also warned consumers against certain NVE products that were found to contain tadalafil, a prescription-strength pharmaceutical ingredient commonly used in male erectile dysfunction drugs. FDA also supervised the voluntary destruction of $4 million to $5 million of NVE products marketed as alternatives to street drugs.
In 2004, the state of New Jersey filed a lawsuit against NVE, alleging the company advertised its ephedra-based products as safe despite receiving hundreds of complaints from consumers who experienced adverse effects from the supplements. Robert Enidos, state attorney general, said NVE had violated the N.J. Consumer Fraud Act by making false claims via their catalogue, the Internet and television promotions, all of which downplayed the products risks. The state filed similar suits against other weight-loss manufacturers, included beleaguered Cytodyne Technologies (Xenadrine) and Goen Technologies (herbal TrimSpa).
Subscribe and receive the latest insights on the healthy food and beverage industry.
Join 47,000+ members. Yes, it's completely free.
You May Also Like
---