Working with a Chinese Contract Manufacturer
Working with a Chinese Contract Manufacturer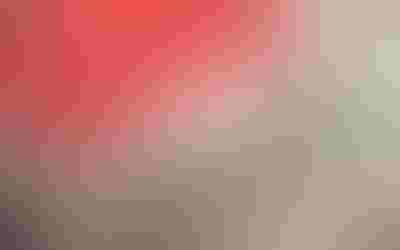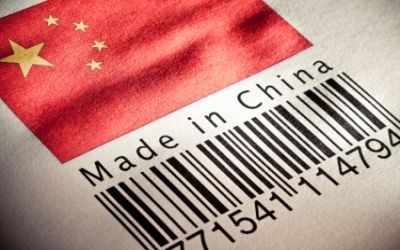 by Qiong Chen
Increasing numbers of dietary supplement distributors are purchasing from China, and more products labeled Made in China are available in the global market. Cost is seen as the primary driver, as questions remain about safety and quality. However, as China has invested heavily in the economic development of this sector, a growing number of international-branded companies are working with Chinese contract manufacturers. The key is to follow some practical rules to select a reliable Chinese contract manufacturer that offers product safety and quality.
First, the manufacturer should have longevity in the production area. As with all manufacturing processes, time is necessary to define standard operating procedures (SOPs) and work through any necessary control points to address quality concerns. Ideally, relative production procedures and quality control specifications should be well established, ensuring smooth operation. For example, if a company has just increased its soft encapsulation capacity with new equipment, there should be a period of testing before the machines go into active production to identify any operational challenges, therefore ensuring product quality and stability.
Next, it is ideal for the manufacturer to have an international third-party certification. China has its own GMPs (good manufacturing practices) for dietary supplements, and most Chinese manufacturers are China GMP certified. However, Chinas GMPs focus more on hardware, while the U.S. cGMPs (current GMPs) address both equipment and process management, which demands solid support by full-scale documentation for the entire production procedures. For example, the U.S. cGMPs are specific regarding the requirements of identity and quality testing of raw materials, in addition to the documentation of such testing; these requirements are not yet listed in the Chinese GMPs. Therefore, a Chinese contract manufacturer holding third-party certification of compliance with U.S. cGMPs from an independent organization is more likely to produce products that meet standards in a broader number of global markets.
Finally, it is worthwhile to determine whether the contract manufacturer has any pharmaceutical manufacturing experience. Since July 1, 2004, pharmaceutical manufacturers in China have been required to follow China drug GMPs, a much stricter standard for product safety and quality than the dietary supplement GMPs in China. These new regulations and standards have resulted in great changes across the drugand supplementmanufacturing industries, and have made products manufactured by certified companies more competitive in the international market.
As more companies investigate opportunities to work with Chinese partners, it should be reassuring to know there are high-quality Chinese contract manufacturers of dietary supplements. Taking the time to ask the important questions will help brand marketers find a reliable partner they can trust.
Qiong Chen is a vice president at Sirio Pharma Co. Ltd., serving as a senior engineer; she has 23 years of pharmaceutical production and quality management experience.
Subscribe and receive the latest insights on the healthy food and beverage industry.
Join 47,000+ members. Yes, it's completely free.
You May Also Like
---