INSIDER Launching Second Digital Summit on Contract Manufacturing
INSIDER Launching Second Digital Summit on Contract Manufacturing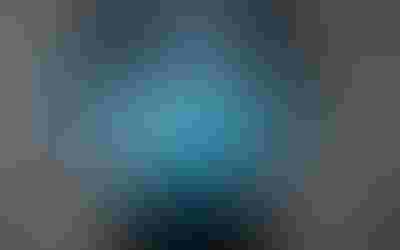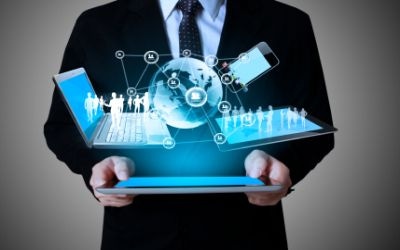 PHOENIXVIRGO announced Natural Products INSIDER will host the second event in its Digital Summit series: Contract Manufacturing The Paperwork Trail.
This is a critical issue for the industry, and this Digital Summit will empower our audience members to grow their businesses in full compliance with the law," said Jon Benninger, vice president of VIRGOs Health & Nutrition Network.
A new experience in education, the Natural Products INSIDER Digital Summit platform is a high-level education video-based event for the dietary supplement industry. The unique platform features three hours of immersive educational videos that provide both broad and deep information on the industrys most desired topics.
INSIDERs second Digital Summit on Contract Manufacturing is focused on The Paperwork Trail, as we continue to see lack of compliance with record keeping and other procedures as a major issue across the industry," said Heather Granato, vice president of content in VIRGOs Health & Nutrition Network. From AERs to MMRs and SOPs to label compliance, industry experts will be detailing the key considerations to ensure an operation is in full compliance with federal law, and can produce the highest quality dietary supplements to benefit consumers health."
For three hours, video presentations from industry and legal experts will give practical tips to participants that can be applied to their business operations immediately, while the experts are online for live Q&A. Many FDA warning letters show a lack of documentation which is a major cause of non-compliance. Don't let your company receive the next FDA warning because you were unaware of the paperwork requirements.
Industry experts include Brian Fribsy, executive director of quality services and regulatory compliance, 21st Century Healthcare; Claudia A. Lewis, partner at Venable LLC; Polaris Consultants' internal project manager Laurie Meehan and GMP compliance director Rosanne Sylvia-Heeter; and NOW Foods' quality and regulatory manager Aaron Secrist. Agenda items include:
A Guide to SOPs and Compliance for Dietary Supplement Distributors: This session discusses SOPs for dietary supplement distribution: how to write them and what they should cover to ensure a company is compliant with the regulations, and can demonstrate that compliance to the FDA.

Master Manufacturing and Batch Production Records -- The Heart of GMPs: This session will help marketers as well as manufacturers understand the essential nature of master manufacturing records (MMRs) and batch production records (BPRs) to GMP (good manufacturing practice) compliance.

The Top Eight Compliance Hot Spots on Your Dietary Supplement Label: This session, co-developed with the United Natural Products Alliance (UNPA), will highlight eight dietary-supplement-specific hot spots and how not to get burned.

Are Your Customer Complaints a Ticking Time Bomb? Ensuring Compliance with Dietary Supplement Adverse Event Reporting Requirements: This session will review the requirements regarding adverse events for dietary supplement companies, including complaint intake requirements, recordkeeping requirements, and requirements to report serious adverse events to FDA.
Register today for free to join the event live on Sept. 24, 2013 at 1 p.m. EDT. Summit agenda, speaker bios and registration can be found here. Sessions will be available on demand immediately following the live event. Live Q&A sessions with the speakers will begin at 1 p.m. EDT as well. The archived sessions and Q&A will be available to registered participants for 90 days following the live event.
The summit is underwritten by Pacific Nutritional Inc.
Subscribe and receive the latest insights on the healthy food and beverage industry.
Join 47,000+ members. Yes, it's completely free.
You May Also Like
---