Inadequate Responses to GMP Warning Letters
Inadequate Responses to GMP Warning Letters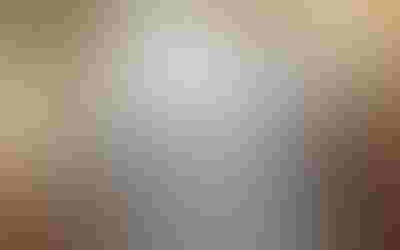 WASHINGTONIn warning letters recently sent to Sterling USA Neutraceutical Lab LLC and GM Manufacturing, FDA outlined several good manufacturing practice (GMP) violations found during inspections of the companies' California.-based manufacturing facilities, including failure to prepare and follow master manufacturing and batch records, set key specifications and conduct required testing. FDA further advised the two companies that each had failed to respond adequately to the inspection reports, known as 481 reports, which listed the GMP violations found by agency inspectors and mandated specific responses of corrective actions within a specific time frame.
For Sterling USA Neutraceutical Lab, inspectors noted a failure to prepare and follow master manufacturing records (MMRs) and batch records, as well as a lack of specifications for identity, purity strength and composition used to manufacture the firm's dietary supplements. In its letter to the company, FDA reminded once specs are established, there must also be a procedure for determining if the specs were met. In addition to these violations, the company did not qualify suppliers to validate the reliability of certificates of analysis (COAs), including stated test results; in fact, FDA noted the firm does not always received COAs.
FDA also warned the company's response to the 483 report was inadequate because it failed to provide the information necessary to show the company has or is taking specific corrective actions to address each violation. The agency asked for a new, adequate response within 15 working days of the receipt of the letter.
For GM Manufacturing, the violations found included failure to identify finished batches for identity, purity, strength and composition, to prepare and follow MMR and batch records, to conduct required identity testing, and to take necessary steps to prevent mix-ups and contamination between different types of dietary supplements. The firm also failed to qualify suppliers for the purposes of COA reliability.
FDA advised the company its response to the 483 report failed to contain adequate documentation for corrective actions taken to address these numerous violations. In some cases, the response did not address the full scope of violations, For instance, the company told FDA the finished products testing is conducted by the company for which it makes the products, but this explanation failed to address the lack of testing dietary ingredients before manufacturing. On supplier qualification, FDA noted the company's response that it always collects COAs and holds the company accountable for materials provided does not adequately address the issue of verification of COA reliability.
Subscribe and receive the latest insights on the healthy food and beverage industry.
Join 47,000+ members. Yes, it's completely free.
You May Also Like
---