FDA Finds 483 Reponses Lacking
FDA Finds 483 Reponses Lacking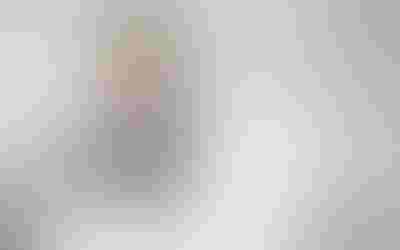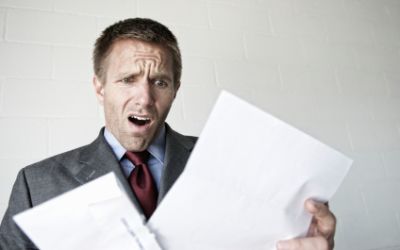 DETROIT and PHILADELPHIAFDA expects documentation in the Form 483 responses it receives from dietary supplement companies following inspection of their facilities. If FDA isn't satisfied, warnings will follow, as shown by two letters released by the agency this week.
FDA found GMP (good manufacturing practice) violations at the facilities of Bell Lifestyle Products Inc. and United Nutrition Labs Inc., and the agency issued Form 483s at the end of each inspection, outlining the violations and other observations. Both companies responded, but FDA found the companies did not provide all the necessary documentation to show the corrective actions were taken.
Bell Lifestyle's QC, SOP Problems
FDA inspected Bell Lifestyle Products' South Haven, MI, facility from Feb. 14 to March 14, 2012, and found significant GMP violations, according to the warning letter. These violations along with other observations were noted on an FDA Form 483, issued on March 14; however, FDA found the company's response, dated March 29, to be lacking.
FDA found the Bell Lifestyles failed to make and keep written procedures for quality control (QC) operations, and it did not identify who was in charge of each QC step in the manufacturing process. FDA also found Bell Lifestyles did not have procedures for returned dietary supplements or product complaints. The company also did not have written procedures for holding and distributing operations, or for packaging and labeling operations
In its 483 response as well as in follow-up emails, Bell Lifestyle said it would establish and implement written procedures to correct all of the violations by April 30, and that it would send copies of its new standard operating procedures (SOPs) to FDA. However, the company did not send its revised SOPs as promised.
"We will evaluate the adequacy of any proposed corrective action during our next inspection of your facility," FDA wrote.
United Nutrition's SOP, MMR Issues
FDA inspected United Nutrition Labs' Reedsville, PA, facility between Dec. 5 and 8, 2011, and on Dec. 19, 2011, and Jan. 11, 2012, and found it too failed to comply with GMPs. Specifically, United Nutrition did not have not have written product specifications, verify the identity of dietary ingredients before using them, have master manufacturing record (MMR) procedures for sampling, or calibrate manufacturing or testing instruments.
United Nutrition's Form 483 response, dated Jan. 9, 2012, was inadequate, according to FDA because while the company said it would implement new SOPs  for each finished product to ensure specifications are met and that equipment is calibrated, it did not provide documentation to show it took this action. United Nutrition also told FDA it would change its MMR to include procedures for sampling and a cross-reference to procedures for tests or examinations, but it did not  provide documentation.
In addition, FDA noted United Nutrition's QC director was not qualified because she does not have the necessary experience, knowledge and level of training. The agency said the three QC directors the company has had since the October 2010 inspection have not been qualified to hold the position. During a regulatory meeting on Feb. 17, 2011, FDA said the company committed to hiring a qualified individual. In United Nutrition's 483 response letter, it said  the QC director and accounts executive would complete additional educational courses in QC in order to gain experience and training.
"We will re-evaluate the qualifications of your quality control director during the next inspection," FDA promised.
FDA closed its letter to United Nutrition by saying it may charge the company fees to cover any reinspection-related costs, as authorized by the Food, Drug and Cosmetic Act.
INSIDER's Take:
Documentation is the key here. FDA requires it, and companies that don't provide it will receive warning letters, follow-up inspections and even reinspection fees. If a dietary supplement company has the unfortunate experience of receiving a Form 483 after an inspection, it should provide FDA with all of the necessary documents to show the hows and whos of the corrective action. If not, that company can expect to hear from the agency again.
Subscribe and receive the latest insights on the healthy food and beverage industry.
Join 47,000+ members. Yes, it's completely free.
You May Also Like
---