Durbin Plans to Reintroduce Supplement Labeling Bill
Durbin Plans to Reintroduce Supplement Labeling Bill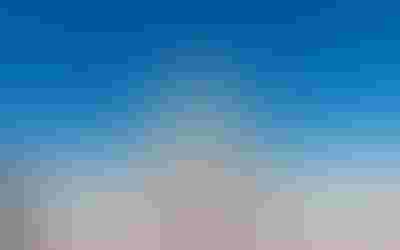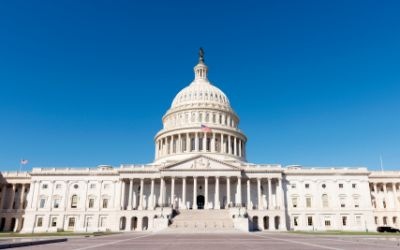 WASHINGTONSenator Dick Durbin (D-IL) announced plans to reintroduce the Dietary Supplement Labeling Act of 2011, which would require supplement companies register with FDA and provide the names of each finished product as well as a list of ingredientsincluding proprietary formulasand a copy of the label. Driven by the recent energy drink debate, he said the products often are not marketed as beverages but as supplements, which are regulated more loosely.
Monster Energy has recently publicized its decision to market its energy drink as a beverage, not a supplement, and to include caffeine content on its label. Many food and regulatory experts have noted the energy drink will face less scrutiny from being a beverage than it would as a supplement, which is subject to stricter good manufacturing practice (GMP), adverse event reporting  and labeling requirements.
However, Durbin stressed his bill is as much about energy drinks as it is about supplements.  Over the years the types of dietary supplements sold have evolved from some very basic formulas such as simple vitamin C and calcium supplements to include products with potentially serious side effects," he said, according to The Hill.
Durbin, the Majority Whip, said he is trying to garner some Republican support for his bill, and his main goal with the legislation is for greater transparency, so consumers can make informed choices on the products they consume. 
 I can guarantee you that at some website somewhere they are saying, Here comes Durbin again. He is going to take your vitamin pills away. He is going to make it so you need a prescription to take vitamin C. Not the case at all," he said. People using dietary supplements have the right to know if there is a risk associated with the product."
This news from Durbin comes a couple of days after supplement industry members converged on Capitol Hill, as partof Natural Products Association's annual Natural Products Day, to talk to Senate and House member offices, including Durbin's, about various regulatory issues, one of which was the probable re-introduction of Durbin's supplement labeling bill.
Subscribe and receive the latest insights on the healthy food and beverage industry.
Join 47,000+ members. Yes, it's completely free.
You May Also Like
---