Dietary supplement manufacturer audit preparation
Dietary supplement manufacturer audit preparation
Proper preparations can minimize disruptions and maximize the potential for a positive audit outcome.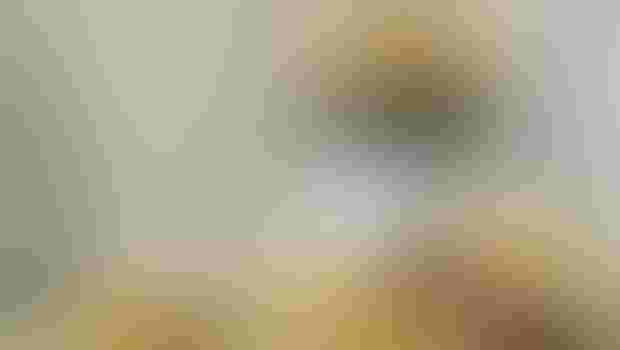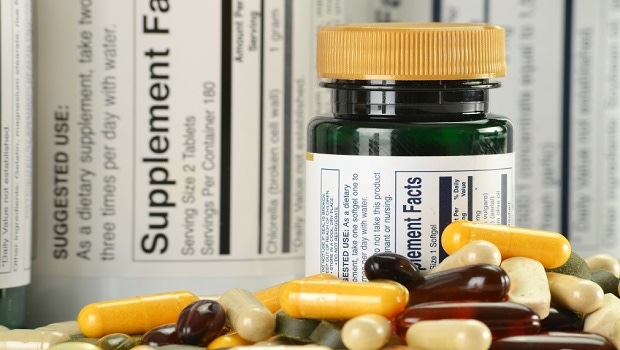 The Final Rule on dietary supplement GMPs (good manufacturing practices) was issued in 2007; since then, the number of FDA GMP compliance audits has increased every year. Through its audits of supplement manufacturers, FDA has pointed out a kind of adulteration within our industry: manufacturers not being compliant with GMPs. Problems with GMP compliance can lead to a product being labeled or declared adulterated. According to the Dietary Supplement Health and Education Act of 1994 (DSHEA), a dietary supplement will be named adulterated "if it has been prepared, packed or held under conditions that do not meet current good manufacturing practice regulations."
FDA has plainly indicated, with its use of enforcement actions, that it expects full compliance with the dietary supplement cGMP regulation by all companies that manufacture, package, label, hold or distribute supplements. FDA and cGMP audits continue to increase in frequency and depth. Manufacturers have to be prepared or risk facing negative actions.
Prepare before the audit
Audits are performed by FDA, certifying bodies and by companies checking on their suppliers (vendor audits) for 21 CFR Part 111 compliance. Audits can be simple or may last for several days, possibly even interfere with a firm's operations. Have a good plan and preparing can minimize disruptions and maximize the potential for a positive audit outcome.
Conduct an internal pre-audit: It is always better to identify the deficiencies in your facility or quality cGMP systems—and to correct them before the auditor arrives. This is accomplished by performing regular internal audits and checks of a company's facilities, various systems and documents. Quality assurance (QA) and production management personnel are generally responsible for leading, completing and ensuring follow-up corrective internal action. Generally, this is done with a checklist with current standards that apply to the operation. Have internal audit results available for review by all departments. Try to look at operations from an outsider's viewpoint. Correct and fix any problems that are noted.

Document, document, document: Know the documentation. Auditors are well-known for stating, "If it's not written down, then it didn't happen." The basic rules in GMP regulations specify the manufacturer must maintain proper documentation and records. Make sure all documentation is accessible and all circulated documents are up-to-date "controlled copies." Make sure that all logs, logbooks, specifications, policies, procedures, standard operating procedures (SOPs), complaints, adverse events, change control, release of product, labels, master batch records, test methods and other documents and records, are current and adequately detailed and capture your processes and control data.
If copies of documents are requested during an audit:
Remove confidential identifiers from the copies provided to inspectors;

Retain a copy for your records;

Stamp "confidential" on the auditor copy and "copy" on yours;

Only provide documents that are specifically requested and nothing more; and

Do not volunteer additional information.
The  typical audit process follows eight steps
Organizational and management responsibilities
Employee orientation, quality, job training (records) and personnel qualifications.
Quality systems
Continuous monitoring program

Internal quality/GMP audit program

Customer complaints/adverse event reporting (AER)/ Corrective action and preventive action (CAPA)

Sampling process (RM and FG)

Batch record review/finished product release/certificate of analysis (CoA)
Laboratory control
Raw material testing/methods/specifications

Finished good testing/methods/specifications

Microbial testing/methods

Supplier qualification/requalification (audits/SIDI™ protocol/CoA guideline)
Document control program
The retention and issuance, revision, superseding and withdrawal of all documents should be controlled, with maintenance of revision histories.                    
Facility control
Facility design and layout (including HVAC)

Security and safety controls

Environmental control programs (e.g., pest control, environmental monitoring, etc.)

Facility maintenance (records/preventative)

Utilities (e.g., run off water systems)

Sanitation and good housekeeping practices (e.g., waste management, cleaning supplies, etc.)

Allergen/genetically modified organism (GMO)/organic raw material segregation

Outside contractor control program
Equipment control
Equipment design and placement

Equipment qualification program

Equipment use and cleaning (logs)

Equipment maintenance (records/preventative)
Material/Component control
Material/component specification and purchasing control

Material/component receipt, inspection, sampling, laboratory testing, release

Material component storage and handling

Inventory control program

Vendor (supplier) qualification (audit/control) program
Operational control
Material/component/label verification, storage and handling

Equipment/line/area cleaning, preparation, and clearance

Operational production process control (master batch record)

In-process inspection, sampling, and laboratory control

Finished product inspection, sampling, testing, and release for distribution
Common mistakes auditors find
Recent GMP audits reveal companies failure to perform tasks in two main areas:
1. Quality Issues
Perform required identity testing on incoming dietary ingredients raw materials

Set appropriate specifications for raw materials, components and finished good product

Perform finished good product testing confirming identity, strength and composition

Lack of finished product release criteria (does finished batch conform to product spec?)

Adopt written procedures (e.g., SOPs)

Prepare and follow master manufacturing records (MMR) and/or batch production records (BPRs) for manufacture of dietary supplements (with formulation and batch size)

Document corrective actions undertaken

To conduct required material reviews and make disposition decisions
2. Facility issues
Sanitation requirements of the physical plant and associated grounds

Issues with manufacturing equipment and utensils
Subscribe and receive the latest insights on the healthy food and beverage industry.
Join 47,000+ members. Yes, it's completely free.
You May Also Like
---