Delivery formats and game-changing product technologies – intensive webinar
Delivery formats and game-changing product technologies – intensive webinar
As consumers steer away from pills in favor of non-pill supplement delivery systems, brands should work with a co-manufacturer who can deliver expertise, consistency and quality in creating these products. Now available on-demand!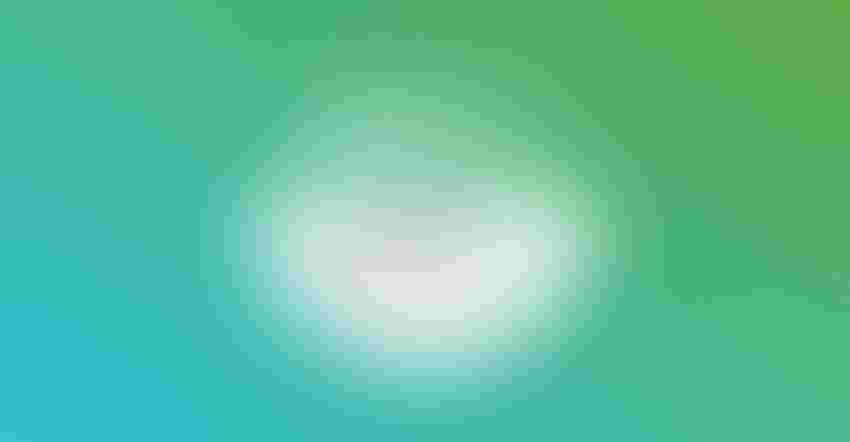 Non-pill formats have been rising in popularity with consumers since 2019, according insights from Nutrition Business Journal's 2022 Delivery Format Report. But shifting to these new delivery formats is easier said than done, and brands are well advised to work closely with a co-manufacturer who understands both their vision and their value proposition.
Evaluating a co-manufacturer partner's capabilities is as important as securing ingredient supply chains, although it's often challenging to find the right fit for the need. As the market for diverse delivery systems continues to grow--it's important brands learn about the capabilities and specializations needed to create these innovative products.
Learning objectives:
Understanding what delivery formats are gaining traction in the marketplace.

Developing a strategic approach to choosing a co-manufacturer who will support your brand—with a focus on finding a partner that understands your brand's value proposition and can deliver consistency and quality.

Evaluating a contract manufacturer's capabilities and specialties regarding specific formats, from gummies, chews and melts to effervescents, oral strips and stick packs.
 
Host: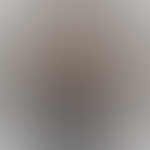 Karen Raterman
Associate Director of Content Marketing, SupplySide
Karen Raterman, Associate Director, Content Marketing for Informa Markets in Boulder, Colo. specializes in content marketing strategies and development for ingredient suppliers in the dietary supplements and healthy food and beverage space. Karen brings 20+ years of experience in the natural products industry with market insights across the industry supply chain, in all sales channels and in consumer health and wellness trends. Throughout her career, Karen has worked with a variety of leading industry companies and organizations as well as publications including New Nutrition Business, HerbalGram, New Hope Network and Natural Products Insider (Informa).
Speakers: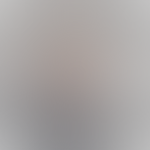 Dinesh Reddy
CEO & Promoter, Aavishkar
Dinesh is very passionate about the unique and patented ThinSol Strips, a novel delivery format. His vision is to build the ThinSol strips as a Household delivery format and everyone can consume with a great convenience, experience and efficacy. His 2 years old kid likes the ThinSol Kids Vitamin strips and wife Anusha loves the D3 Vitamin strips. Dinesh has led the company to Benchmark itself in the ThinSol Oral Strips delivery format and has built a world's largest research and manufacturing facility for oral strips with 220000 Sq Ft with an annual production capacity of 2 Billion strips. The company holds the world's largest product portfolio of oral strips with 125+ products and exporting to more than 25 countries. 

– and continually expanding -- product portfolio in the nutraceuticals space for oral films with approximately 100 flavor and color options (all plant-based and natural with successful masking of bitter actives), and more than 100 products with approximately 320 SKUs.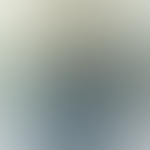 Dr. Andrew Myers
CEO and Chief Science Officer, NutraGenetics
As a successful naturopathic physician, Dr. Myers is passionate about creating solutions to the world's prominent health problems by combining the artfulness of natural medicine with the science of the human body. He has a unique ability to take complex health issues and simplify them, bringing about an understanding that health and wellness are attainable for every individual.
Dr. Myers has been in private practice since 1992. He is a graduate of Bastyr University and completed his residency at the Bastyr Center for Natural Health, one of the largest naturopathic treatment facilities in the United States. Dr. Myers provides holistic care using natural therapies for the prevention and treatment of cardiovascular disease, cancer, diabetes and obesity.
Dr. Myers is the CEO and Chief Science officer of NutraGenetics, a global product development company founded by Nobel Laureate in medicine Dr. Louis Ignarro.  As a recognized expert on natural medicines, Dr. Myers is viewed as one of the world's top experts in the formulation of dietary supplements and their scientific substantiation. Dr. Myers has formulated several complete nutritional lines for global companies and developed many successful products.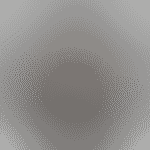 J. Scott Murrin
COO, NutraSelf LLC (a Viva5 Company)
Energetic and effective leader with over 30+ years of experience working in Manufacturing Leadership, Quality Assurance/Control, Regulatory and R&D/Product Development for large and small companies; ranging from small start-ups to large Fortune 500 multi-national companies.
Successfully launched a proprietary lipid beadlet manufacturing business (beadlets in sachet/direct-to-mouth, and beadlets in capsules) for the food and nutritional supplement industry in Utah. Beadlets can improve the performance of finished dietary supplements through enhanced absorption, taste-masking and modified release profiles. Each beadlet is a measured microdose of nutritional ingredients that could include botanical, vitamins, amino acids and pre/pro/post biotics.
Created documentation, implemented processes, and received TGA (Therapeutic Goods of Australia) certification for a dietary supplement manufacturing corporation in Utah.
Successfully launched an aseptic liquid-filling business, using conventional custom blow-molded bottles for the food and nutritional supplement industry in California.
Successfully launched medical device manufacturing facilities in Castlerea and Galway Ireland. 
Have led corporate quality and regulatory programs remotely in Balston Spa – New York, Angleton – Texas, Springhill – Tennessee and Grand Junction – Colorado.
Created documentation, implemented processes and received ISO 9000 certification for all manufacturing divisions of a medical device manufacturing corporation.




Subscribe and receive the latest insights on the health and nutrition industry.
Join 37,000+ members. Yes, it's completely free.
You May Also Like
---