Advantages of a Premix over Scratch Formulation
Advantages of a Premix over Scratch Formulation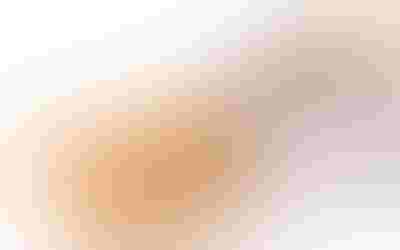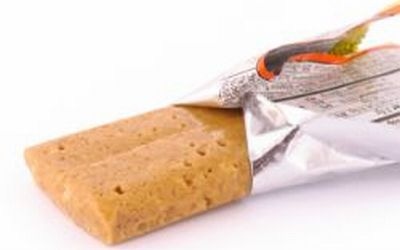 by David Pfefer
Many foods and beverages are being fortified today to increase their nutritional value. The United States has the largest functional food and beverage market in the world, which is expected to have an annual growth rate of 6.1 percent from 2007 to 2012, according to Agriculture and Agri-Food Canada. This growth is being driven by an aging U.S. population, high health care costs and consumer awareness of the link between diet and health.
Once the decision has been made to fortify a food or beverage product, the manufacturer faces a critical crossroads. Is it best to calculate the amounts of the various nutrients to use, where to source them and how to incorporate them? Or should the company purchase a precision formulated and tested premix from a company that specializes in this sort of blending process? There are five key reasons premixes are often the wiser route.
First, premix manufacturers purchase large quantities of vitamins, mineral, botanicals and other nutrients and will almost always purchase them at substantially lower costs than an individual manufacturer can in small quantities. Bringing in truck or container loads of vitamins and minerals incurs much lower freight costs than buying a few cartons or drums at a time.
Second, premix manufacturers generally qualify raw material vendors by assaying their products quality, auditing their plants, many of which are overseas, and reviewing their documentation. It is important to know where a raw material comes from, exactly what it contains and what insurance and other responsibility documents the vendor offers. Premix manufacturers are well versed at evaluating potential suppliers and weeding out those who do not live up to expectations.
Third, testing of raw materials to ensure purity, potency and quality requires sophisticated instrumentation and equipment ranging into hundreds of thousandsif not millionsof dollars. A premix manufacturer with this capability can process many samples per day with amazing accuracy, compared to an individual manufacturer trying to learn new methods on the fly. Testing the potency of raw materials protects both the premix manufacturer and the end use customer by ensuring proper content to match label claims precisely. Also, premix manufacturers are adept at testing for contaminants and heavy metals that can sometimes be found at unsatisfactory levels in low-quality raw materials.
Next, a premix manufacturer will employ professionals with specific scientific experience to formulate and produce quality nutritional blends. Consider, there may be more than 18 types of iron-containing raw materials on a premix manufacturers palette; an experienced formulator knows the intricacies of each one. Selecting the right raw nutrients to fortify a food or beverage product is extremely important, as things such as pH, processing temperatures and interactions with other ingredients can lead to disaster if not done properly. Ferrous sulfate, for example, can cause rapid rancidity in foods containing fats and oils. Microencapsulating the ferrous sulfate or switching to a non-reactive iron source can eliminate this problem.
Finally, reactions can occur during processing, particularly using heat, that diminish the content of certain nutrients in the finished product. Formulators have the experience to calculate how much overage to put into the product at the beginning to compensate for these losses. Natural declines in potency over a products shelf life also require certain overages.
David Pfefer is the product manager, Enrichment/Fortification Blends, at Caravan Ingredients .
Subscribe and receive the latest insights on the healthy food and beverage industry.
Join 47,000+ members. Yes, it's completely free.
You May Also Like
---