Venable Lawyer: Supplement Industry, Attorneys General Can Find Common Ground
Venable Lawyer: Supplement Industry, Attorneys General Can Find Common Ground
Karen Howard and Venable lawyer Todd Harrison of the recently formed Organic & Natural Health Association met with staff members from the offices of the attorneys general in Connecticut and New York.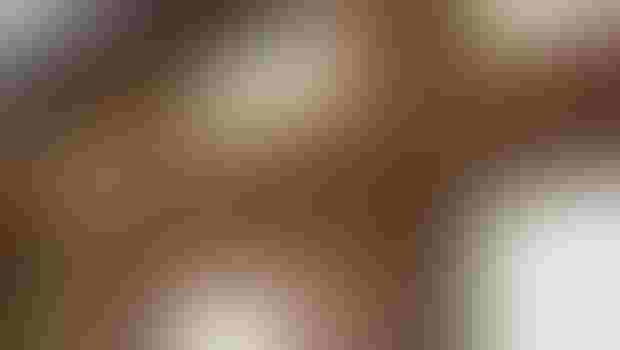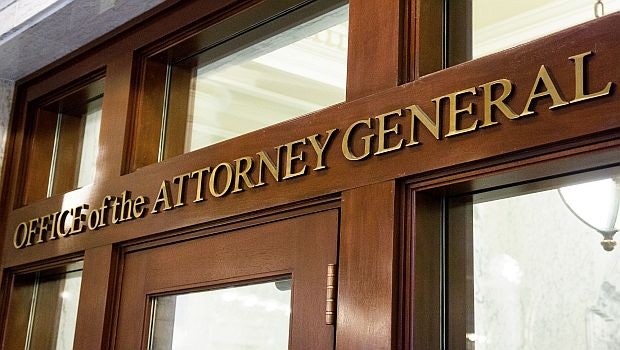 An attorney who is an expert in regulatory affairs expressed optimism this week that state law-enforcement officials and the supplement industry can find common ground in spite of an ongoing investigation led by New York Attorney General Eric Schneiderman.
Karen Howard and Todd Harrison of the recently formed Organic & Natural Health Association met in New York on April 15 with staff members from Schneiderman's office and the office of Connecticut Attorney General George Jepsen.
Howard, the executive director and CEO of Organic & Natural, said the association was incorporated about a year ago, launched in October 2014 at Informa Exhibitions' trade show SupplySide West and includes around a handful of members including Aker BioMarine and Jigsaw Health.
The meeting was convened 10 weeks after New York Attorney General Eric Schneiderman revealed that DNA testing had found several botanical supplements sold by four major retailers failed to contain the labeled herbs and were contaminated.
The supplement industry has been unremitting in its criticism of Schneiderman's testing methodology. Botanical experts have pointed out DNA may be lost in the processing of an herbal extract. But as Schneiderman's expanding probe into the supplement industry demonstrates, his concerns are much broader than the DNA findings.
The staff members "made it clear they were surprised everybody believes this is about testing rather than … the quality of the supply chain," said Harrison, Organic & Natural's president and a partner in Washington with the law firm Venable LLP.
"Their … main concern is that too many products are not of a high quality, and consumers are not able to differentiate between high-quality products and low-quality products," he added in a phone interview.
Harrison indicated the supplement industry has made a strategic error by continuously rebuking Schneiderman rather than seeking to work with him in addressing his concerns.
"One thing I've learned about AGs, if you accuse them of malfeasance, what do they do?" Harrison asked. "They issue subpoenas. It doesn't do you any good to stick your finger in their eye.
"I think there is ample common ground with the AGs," continued Harrison, who chairs Venable's FDA Group. "Both sides want to ensure consumers are provided the highest quality products possible, and the only way to do that in our opinion is to ensure the integrity of your supply chain. We think focusing on testing methodology is missing the point. It is only a tool. It is not the be-all end-all."
In that vein, Organic & Natural intends to file a citizen petition, requesting that FDA subject manufacturers of raw materials to FDA's cGMPs (current good manufacturing practices). Howard said the staff members in the meeting appeared to support such a petition. Liz DeBold, a spokeswoman with Schneiderman's office, declined to comment other than confirm the meeting.
"It's quite clear from our conversations [that] these are intelligent people who have given careful consideration to all the issues," Howard said.
"They have expressed a willingness to work with industry," she added.
Whether the big trade groups that collectively represent thousands of manufacturers, retailers and others in the distribution chain collaborate on some level with the same law-enforcement officials investigating the industry remains to be seen. The organizations have remained relatively tight-lipped about their conversations with Schneiderman's staff.
Michael McGuffin, president of the American Herbal Products Association (AHPA), on Tuesday said he declined to comment on conversations with regulators.
Last week, representatives from the Council for Responsible Nutrition (CRN) and Natural Products Association (NPA) met with Schneiderman's office. Lauren Cohen, a spokeswoman for NPA, on Thursday confirmed a meeting last week with Schneiderman's office, but she declined further comment.
Steve Mister, president and CEO of CRN, declined to discuss CRN's meeting in great detail. However, he said the trade organization discussed flaws in Schneiderman's test results, including variability in tests even when the same sample was tested more than once, as well as whether DNA barcoding is an appropriate testing methodology for herbal supplements.
"Despite expressing all those concerns, we are still very troubled the AG's office will not be transparent and share with us the actual tests or results," Mister said Thursday in a phone interview. "There were no agreements coming out of our meeting other than we would continue to communicate with each other."
Frank Lampe, vice president of communications and industry relations with the United Natural Products Alliance (UNPA), on Monday said the organization had not met with the New York Attorney General's office and had no plans to do so.
Subscribe and receive the latest insights on the healthy food and beverage industry.
Join 47,000+ members. Yes, it's completely free.
You May Also Like
---