Judge Halts Aegeline Insurance Lawsuit against USPlabs
Judge Halts Aegeline Insurance Lawsuit against USPlabs
Dallas-based USPlabs' insurance provider has been seeking a court declaration that it should not have to defend or indemnify the supplement manufacturer because the company distributed products that were not FDA compliant.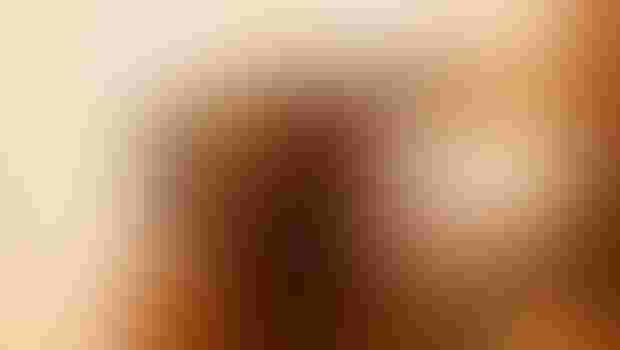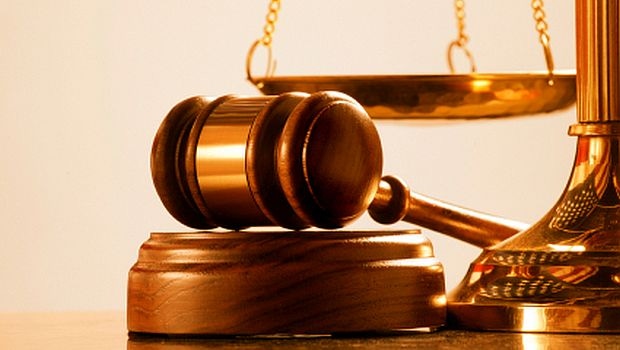 A federal judge on Monday granted a stay in a lawsuit filed in October against USPlabs LLC by an insurance company pending the resolution of criminal proceedings facing the dietary supplement manufacturer and its executives.
Gemini Insurance Co. sought a declaration that USPlabs was not covered by an excess liability insurance policy because, in part, the policy precluded coverage for products that were distributed by USPlabs without complying with FDA requirements.
Gemini's lawsuit was filed 47 days before the U.S. Department of Justice announced an 11-count criminal indictment against USPlabs and its executives.
On April 18, based on the recommendation of a magistrate judge, U.S. District Judge Sam Lindsay stayed or halted the Gemini lawsuit pending the resolution of the criminal cases.
Representatives for Gemini and USPlabs, which has denied wrongdoing in the criminal prosecution, did not immediately respond Wednesday to requests for comment.
Dallas-based USPlabs has been sued by more than 100 individuals over liver-related injuries allegedly caused by ingestion of supplements containing aegeline. The lawsuits seek punitive damages based on the company's "knowing, conscious and deliberate disregard for the rights and safety of consumers," according to Gemini's Oct. 1, 2015 complaint.
At least 13 aegeline cases are pending in Hawaii, where a number of consumers who had taken USPlabs' OxyElite Pro dietary supplements fell ill in 2013, court records show. Other lawsuits have been filed in California, Pennsylvania and New Jersey.
Gemini's complaint for declaratory relief cited a number of reasons for its insurance policy not covering the legal claims filed against USPlabs. For instance, it said the policy excluded coverage for products that FDA deemed a "Class I Health Hazard," which is defined as "products presenting a reasonable probability that the use of or exposure to it will cause serious adverse health consequences or death."
On Nov. 6, 2013, FDA threatened USPlabs in a letter that it could order the company to stop distributing certain dietary supplements if the company did not initiate a voluntary recall. In a report to Congress last year, the agency said the action marked just the second time it exercised its recall authority under the 2011 FDA Food Safety Modernization Act (FSMA) by sending such a letter.
In a Jan. 22, 2014 weekly enforcement report, FDA identified the reason for the recall and classified the risk as "Class I," according to Gemini's complaint. "Accordingly, because the FDA determined that the aegeline products presented the highest degree of health hazard (Class I), the specified products exclusion applies and Gemini accordingly has no defense or indemnity obligation to USP," Gemini alleged.
On March 23, in agreeing to stay a separate complaint filed against USPlabs by Gemini, U.S. District Judge Ed Kinkeade reasoned issues in one underlying criminal case brought by the federal government conflicted with those in the insurance dispute, the legal news service Law360 reported. The complaint relates to legal claims filed against USPlabs in connection with dietary supplements that contained DMAA.
In the summer of 2013, FDA reported that it had received reports of more than 100 illnesses associated with products containing DMAA, including six deaths. Many companies including USPlabs have stopped selling DMAA after FDA issued a number of warning letters in 2012 and later moved to seize products, but as INSIDER reported last year, the ingredient is still being sold and is the subject of litigation between FDA and the industry.
Subscribe and receive the latest insights on the health and nutrition industry.
Join 37,000+ members. Yes, it's completely free.
You May Also Like
---