Judge approves Nu Skin lawsuit settlement
Judge approves Nu Skin lawsuit settlement
The settlement agreement resolves allegations that Nu Skin's officers and directors allowed the company to operate as an unlawful pyramid scheme in China.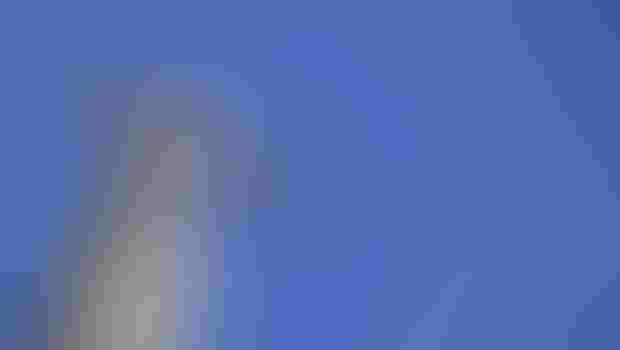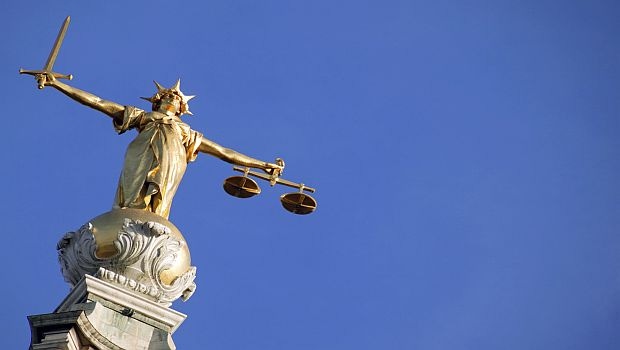 A federal court last week preliminarily approved a settlement agreement to resolve a derivative lawsuit that was filed on behalf of Nu Skin Enterprises Inc. The lawsuit, which merged a number of shareholder derivative actions, alleged Nu Skin's officers and directors breached their fiduciary duties in connection with a pyramid scheme in China.
Under the agreement, which is subject to final approval in the U.S. District Court for the District of Utah, Nu Skin must adopt certain corporate governance measures and pay approximately US$1.28 million in plaintiffs' attorneys fees and expenses, a July 27 regulatory filing disclosed. The company noted its insurers will cover about $1 million of the plaintiffs' attorneys fees and expenses.
Nu Skin is a multi-level marketer (MLM) of personal care products and nutritional supplements, with 2015 revenues of $2.25 billion.
The settlement agreement resolves allegations that Nu Skin's officers and directors allowed the company to operate as an unlawful pyramid scheme in China. In 2014, the Chinese government announced that it was investigating the company's business practices. The company later revealed receiving government fines for selling products that were not registered for the direct-selling channel and making product claims that purportedly didn't have adequate documentary support.
Attorneys representing the plaintiffs and defendants in the derivative lawsuit did not immediately respond Monday to requests for comment.
The company said it was pleased to resolve the issue.
"We believe the settlement agreement is in the best interests of the company's stakeholders as it avoids potentially lengthy, costly, distracting and time-consuming litigation," a Nu Skin spokesperson said in an emailed statement. "The settlement is not an admission of wrongdoing by Nu Skin or its directors or officers. Nu Skin remains committed to protecting consumers and driving long-term value for shareholders and will continue to take the necessary steps to achieve this important objective."
While Nu Skin's officers and directors have denied any wrongdoing in the complaint, its business abroad has suffered in the wake of the Chinese government's investigations. Revenues in Greater China have decreased from $1.36 billion in 2013 to $948.5 million in 2014 to $776.1 million in 2015.
Federal judge Jill Parrish has scheduled a hearing for Oct. 6 to rule whether to grant final approval of the settlement agreement. She is the same judge who granted preliminary approval on May 24 to a settlement in a class-action lawsuit filed against Nu Skin. A final hearing is scheduled for Oct. 5 on plaintiffs' request for final approval of the agreement. In both cases, Parrish must find the agreements are adequate, fair and reasonable.
In the class-action complaint, Nu Skin has agreed to pay $47 million to resolve allegations that the company operated a pyramid scheme in China, violating federal securities laws.
The Provo, Utah-based company has argued that it was in compliance with China's laws and regulations.
"Defendants have consistently pointed out that after the Chinese government concluded its investigation, it found that Nu Skin did not violate China's MLM laws or other laws regarding the Company's compensation structure, and would have argued that the Chinese government's decision on this application of Chinese law to the Company's operations in China should be determinative," plaintiffs' counsel acknowledged in court documents.
As part of the agreement to settle the derivative lawsuit, Nu Skin must implement a number of corporate governance reforms, some of which include the following:
Within 30 days after the agreement's effective date, the company must appoint an International Compliance Officer for each of Nu Skin's Asia, Americas and EMEA [Europe, Middle East and Africa] regions. Employment of the officers must be approved by the board of director's Nominating and Corporate Governance Committee;

Within 18 months of approval of the settlement, Nu Skin's board must add one new independent director who has "prior experience serving as a director of a publicly listed company and/or prior experience with business in Greater China";

Nu Skin will modify its insider trading policy to specify "a statement of 'zero tolerance.'"; and

Through an amendment of its code of conduct, the company must "adopt a policy that permits Nu Skin to discipline or penalize those directors, officers, managers, or employees responsible for any violation of foreign law."
Subscribe and receive the latest insights on the healthy food and beverage industry.
Join 47,000+ members. Yes, it's completely free.
You May Also Like
---