Omega-3s and Traumatic Brain Injury
Omega-3s and Traumatic Brain Injury
When an individual suffers the ill effects of a head injury, dramatically increasing the amount of omega-3s consumed can provide an almost immediate return to a healthier balance of omega-6s and omega-3s, improving the body's ability to heal.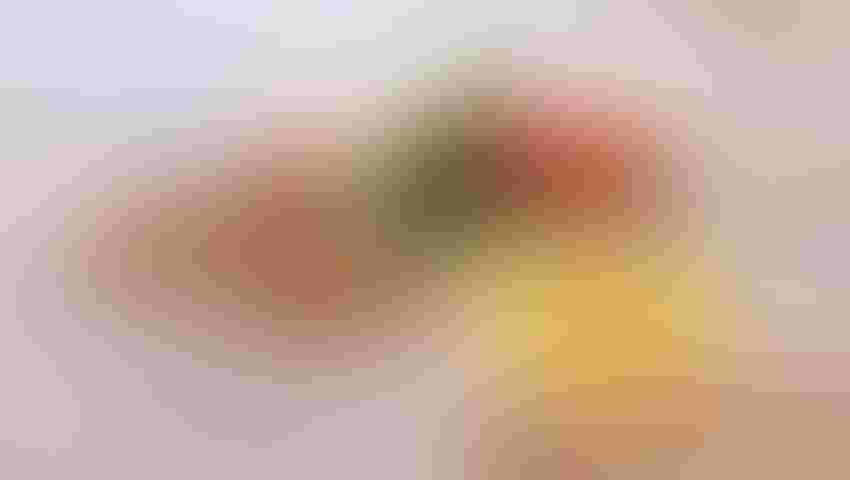 Traumatic brain injury (TBI) is a major cause of death and disability worldwide, especially in children and young adults. Between 1.7 and 3.4 million Americans suffer a head injury every year. Survivors of TBI and concussions are often left with significant cognitive, behavioral and communicative disabilities, and some patients develop long-term medical complications.
The brain may sustain a primary injury when mechanical energy is transferred to or through it, whether the result of a motor vehicle accident, hitting the floor, a head-to-head collision in football or exposure to a blast wave from an explosion. While the devastating effects of a severe TBI are immediately apparent, the effects of a concussion, sometimes called a mild TBI, may not be detectable right away—even with an MRI scan. In either situation, cascades of biochemical events cause secondary injuries over minutes, hours, days—even weeks—after the initial injury. This secondary response leads to increased damage. There are no FDA-approved therapies to address these underlying cascades and limit the potential damage that continues to occur following the primary injury.
What do we have to offer after a TBI or a concussion that remains symptomatic? Modern medicine really has nothing. Patients and their families are told only time will heal the brain and are offered little else except pharmaceutical intervention for each individual symptom.
As a physician in the U.S. Army, I spent several years developing programs for the military on the use of omega-3 long-chain fatty acids to help with the recovery from TBI. My idea was to make it easier for the brain to repair itself by providing it with more of the raw materials it needs.
To read more about the potential of omega-3s and other ingredients supporting cognitive health, visit the Boosting Brain Health Digital Magazine. To hear a podcast on the topic by Dr. Michael Lewis, visit SupplySide West Podcast 38: Brain Health and Omega-3s. And don't miss the Next-Gen Ingredients for Brain Health Panel, taking place Wednesday, Sept. 27 from 2 to 4 p.m. at SupplySide West in Las Vegas. The Panel is underwritten by PharmaGABA.
Michael Lewis, M.D., MPH, MBA, FACPM, FACN, is a graduate of the U.S. Military Academy at West Point and Tulane University School of Medicine. He completed his post-graduate training at Walter Reed Army Medical Center, Johns Hopkins University and Walter Reed Army Institute of Research. Lewis is board certified and a fellow of the American Academy of Preventive Medicine. He retired at the rank of colonel following over 31 years of U.S. Army service. Currently in private practice in the Washington area, Lewis is the founder and president of the Brain Health Education and Research Institute. Reach him at [email protected].
Subscribe and receive the latest insights on the healthy food and beverage industry.
Join 47,000+ members. Yes, it's completely free.
You May Also Like
---