Supplement Company CEO Arrested, Faces Possible Probation Revocation
Supplement Company CEO Arrested, Faces Possible Probation Revocation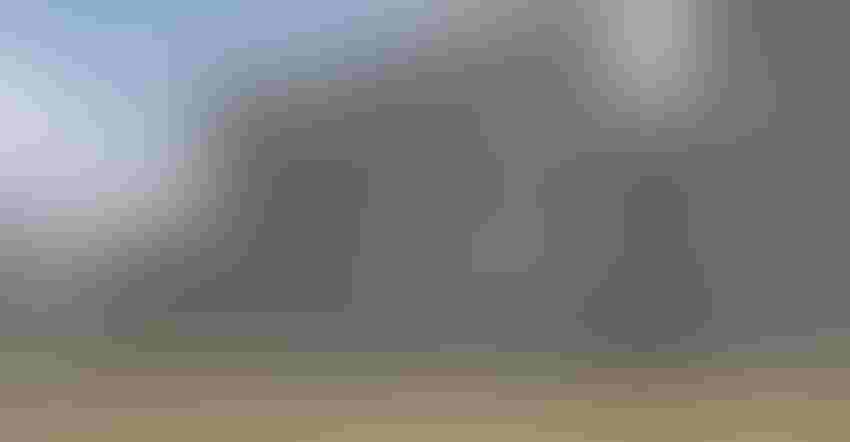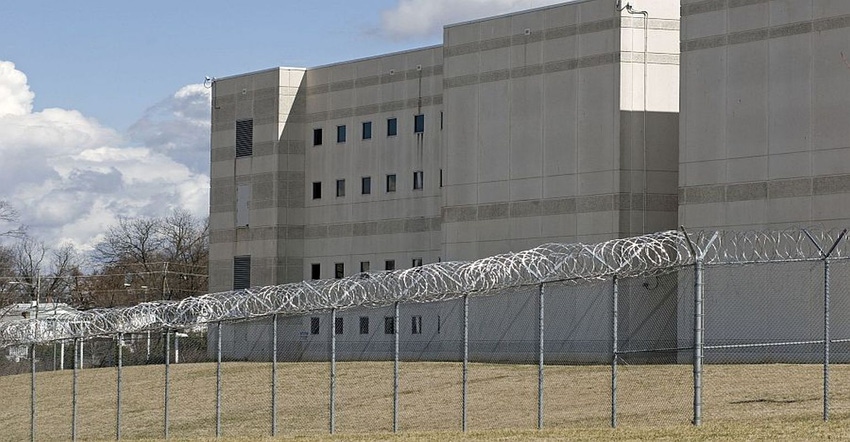 The chief executive of Enhanced Athlete Inc., a sports supplement company under investigation by FDA, could go to prison for allegedly violating the terms of his supervised release following a criminal conviction in 2014.
Scott Cavell faces up to two years in prison if his supervised probation is revoked. Meanwhile, the California businessman is suspected of manufacturing unapproved drugs and controlled substances for human consumption, court records show.
Enhanced Athlete was searched by U.S. authorities in early December and has admitted to selling selective androgen receptor modulators (SARMs), a new class of unapproved drugs that FDA said can cause life-threatening reactions.
Earlier this week, a federal judge issued a warrant for Cavell's arrest after his probation officer alleged Cavell had smoked marijuana, tested positive for anabolic steroids and failed to report the purchase of a Corvette—all in violation of the terms of his supervised release.
In 2014, Cavell pleaded guilty to wire fraud in connection to a mortgage fraud scheme. He was sentenced to five years in prison but was released early in July 2016, according to the Federal Bureau of Prisons.
Cavell was arrested on Feb. 7, 2018 and appeared for a detention hearing the next day, said Lauren Horwood, public information officer with the U.S. Attorney's Office in the Eastern District of California. He is in the Sacramento County Jail.
In court documents, a probation officer argued Cavell is a flight risk, as he had fled to Ireland to avoid prosecution in a mortgage fraud scheme for which he later pleaded guilty.
It was determined at the detention hearing that Cavell will remain in custody until a hearing on Feb. 27, Horwood said.
Recently filed court records reflect what Enhanced Athlete already divulged—that federal authorities searched the company's facilities in late 2017. Enhanced Athlete and Cavell reported that FDA and other government organizations executed a search warrant on Dec. 6 at several locations, seeking to find and confiscate ostarine, 2,4-Dinitrophenol (DNP) and other research chemicals.
"Based on intelligence gathered, Cavell was believed to have been manufacturing and distributing unapproved drugs, dietary supplements and controlled substances/steroids for human consumption," Miranda Lutke, a U.S. probation officer, declared in a Feb. 6 statement under penalty of perjury.
The probation officer suggested Cavell is suspected of continuing to engage in the above activities, but he's purportedly operating Enhanced Athlete out of his home because the City of Sacramento closed his supplement business following the FDA raid.
"Cavell's behavior is of great concern," Lutke proclaimed in her declaration. "He has engaged in activity, which places his customers at risk for serious health injuries, to include the possibility of death."
Cavell has contended the products offered by Enhanced Athlete are not for human consumption and include disclaimers that they are potentially harmful.
Charles Anthony Hughes, a former bankruptcy lawyer who is known as "Dr. Tony Huge," also is linked to Enhanced Athlete, though his role in the embattled company has been the subject of debate in civil litigation.
FDA previously declined to comment on any pending investigation after being asked about the December raid of Enhanced Athlete's facilities.
Cavell's latest run-in with the law is based on accusations that he violated the terms of his supervised release beginning in May 2017.
Cavell "knowingly and willfully made materially false, fictitious and fraudulent representations" by failing to report all automobiles that he owned and neglecting to report expenditures exceeding $500, Lutke said in her declaration.
During a Dec. 6 search of Cavell's home and place of employment by FDA, the U.S. Probation Department and U.S. Postal Inspection Service, officers found a Corvette registered to Cavell that was purchased for about $95,000, she said.
Although Lutke stated officers discovered the vehicle was re-registered to one of Cavell's employees, the probation officer said the Corvette was parked in Cavell's garage and his roommate said it belonged to Cavell.
The probation officer suggested Cavell was motivated to conceal the purchase of the automobile to avoid making increased payments toward approximately $7.5 million in restitution he was ordered to pay in the mortgage fraud case.
On Dec. 2, Cavell traveled to Lake Tahoe, Nevada, leaving the Eastern District of California without permission, and he was found a few days later to be in possession of roughly 14 grams of marijuana, Lutke said. Cavell also tested positive for anabolic steroids after a urine test, and he admitted to smoking marijuana twice a week, the probation officer alleged.
A violation of Cavell's parole requires mandatory revocation, and he faces up to two years in prison with a recommended sentencing range of between six months and one year behind bars, according to court records.
Ronald James Peters, an attorney representing Cavell, did not immediately respond to a request for comment.
Subscribe and receive the latest insights on the healthy food and beverage industry.
Join 47,000+ members. Yes, it's completely free.
You May Also Like
---