Not All Patents are Created Equal
Not All Patents are Created Equal
Patent owners need to ensure they carefully craft patent language and product claims in order to protect intellectual property.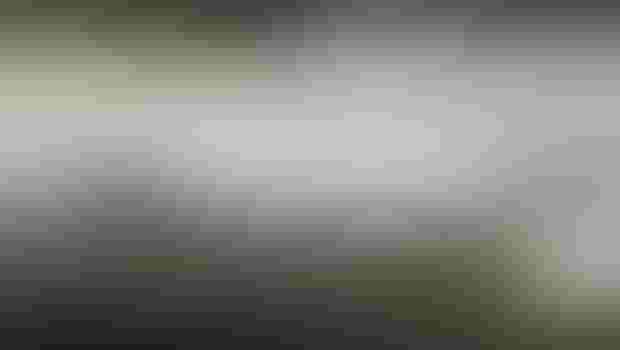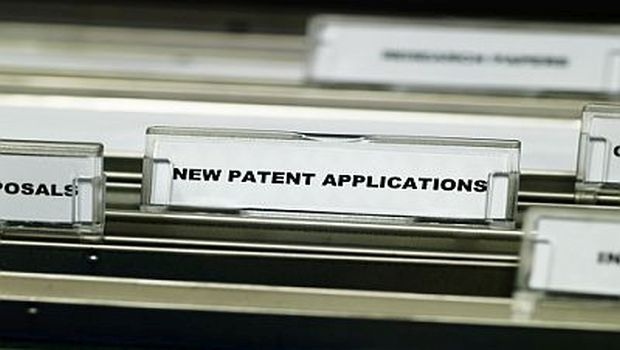 Patents are becoming increasingly important in the field of supplements and nutraceuticals. A patent gives the owner a right to exclude others from practicing the claimed invention. With the right claims in place, a patent owner can keep others from offering competitive products, effectively giving the owner a lawful patent monopoly. In recent years, patent litigation has become more frequent in this industry. Infringement cases have been brought by companies that make and distribute the patented product, as well as by non-practicing entities, which are sometimes referred to pejoratively as "patent trolls." The stakes in patent litigation are high with the possibility of treble damages and injunctions against infringing products.
A thoughtful patent strategy is a valuable business asset. Patents can be developed to cover existing product lines and to protect future improvements and variations on those product lines. Patents can be used to exclude competitors through a cease-and-desist letter or litigation, or to generate licensing revenue. Patents can also provide a company with horses to trade in the event the company is on the receiving end of cease-and-desist letter or a lawsuit. However, not all patents are of equal strength or value.
The strength or value of a patent will depend, in large part, on its claims. The claims define "the metes and bounds" of the patented invention—the intellectual real estate that a company is fencing off as its own. Do the claims define a broad expanse of premium product space, or do they define a narrow niche market? One should consider how many elements or components the claim requires. Generally speaking, the fewer the elements, the broader the claims. In other words, a claim that requires elements A, B and C is broader than a claim that requires elements A, B, C, D, E and F. A claim requires ingredients that can be omitted without serious impact on the end product. One should also consider the "transitional phrase" used in the claim. The transitional phrase is the wording that comes just before specific elements of the claim. (For example, "a widget comprising: A, B and C.") When a claim uses the open-ended transition term "comprising," it means the claim is defining a product or process that includes, but is not limited to, each of recited elements. A product or process will infringe that claim even if it includes additional elements. A claim that uses the transitions "consisting of," means a product or process that includes additional elements or steps will not infringe on the claims. In that case, merely adding one additional ingredient or step will avoid infringement.
The practical value of claims depends on who infringes a claim, where the infringement takes place and how the infringement can be proven. A claim that defines a composition can be straightforward. Anyone who makes, uses, offers or sells a product of that composition in the United States without the owner's permission is infringing.
A claim that defines a method can be more complicated. Consider a claim that defines a method of refining an ingredient from plant material. A manufacturer might practice that method overseas, beyond the territorial reach of U.S. Patents. It is possible to assert infringement based on importation, use or sale in the United States when dealing with a product manufactured abroad according to a method patented in the United States. However, the importer(s) may be difficult to find, and pursuing individual sellers could require multiple lawsuits. Even more fundamentally, it may not be possible to determine from the finished product whether it was manufactured according to the patented method. A method claim can also raise issues of divided infringement, where the same entity does not perform all the steps of the claimed method. What if entity A performs nine of 10 steps and hires entity B to perform the last step? What if entity B is merely a customer of entity A and performed the last step on its own? The law in this area is in flux right now, and it is likely to change over the next year.
In drafting and evaluating claims, one must consider how to prove that the claim elements are met. If a claim requires a specific precursor or catalyst, consider the fingerprints that precursor or catalyst will leave on the finished product, and what chemical tests will demonstrate those fingerprints. If the claim is directed to enhanced bioavailability, one may need to do clinical testing with accused products to determine blood levels. If more clinical effects are recited (such as reduction in blood sugar), more elaborate clinical testing may be required.
A company's patent portfolio should align with its business plan. A company can best develop its patent portfolio by focusing on practical considerations relating to patent enforcement, and by drafting claims with enforcement in mind. These same practical considerations are central to the critical evaluation of patents and patent claims.
Hear more from Sankaran during the panel discussion "All Patents are not Created Equal: How the Dietary Supplement, Food, Beverage, Nutrition and Personal Care Industries can Benefit from IP" at 2 to 4 p.m. on Thursday, October 9 at SupplySide West.
Sri K. Sankaran, shareholder, Winthrop & Weinstine P.A. (winthrop.com), is an experienced patent litigator. Sankaran has handled patent infringement cases in a variety of fields, including pharmaceuticals and nutritional supplements.
Subscribe and receive the latest insights on the health and nutrition industry.
Join 37,000+ members. Yes, it's completely free.
You May Also Like
---