Heart Health Intellectual Property Trends
Heart Health Intellectual Property Trends
Trends in patent and trademark supplement applications relating to heart health show innovation is occurring in product types and names.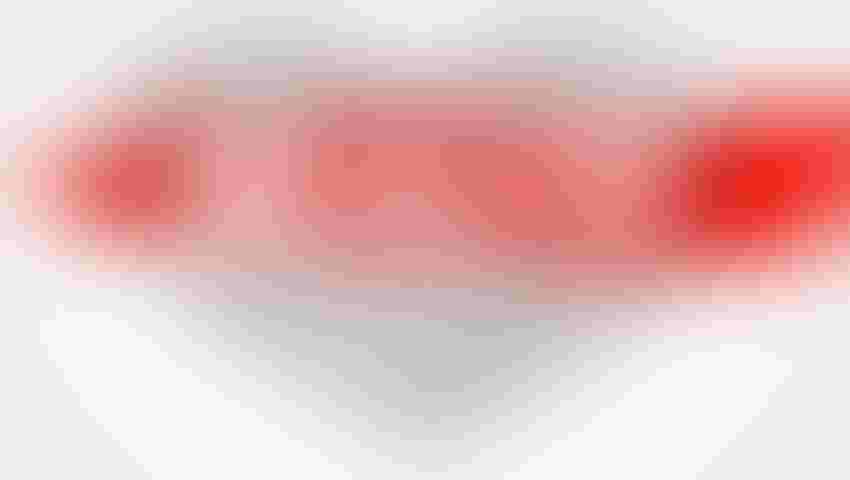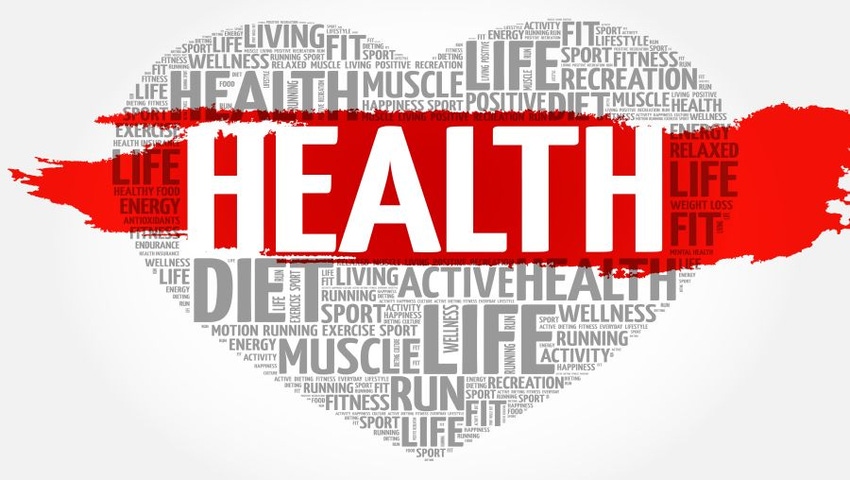 The continued need for naturally based products for improving heart health has led to a steady increase of patent application filings, including a recent dramatic spike in applications. As heart disease continues to be an unfortunate by-product of the spread of the Western diet throughout the world, patent applications continue to be filed globally, particularly in China. The increasing rate of filing shows that there are many inventions that continue to be discovered.
The most active areas for innovation, in terms of patents, include modified food products (e.g., removing sodium, cholesterol and triglycerides), functional food ingredients, plant-derived ingredients and ingredients defined by specific organic molecules.
With a rich history of traditional medicine and natural remedies, Chinese companies have filed the largest number of patent applications. Several of these companies have established large portfolios indicating a dedication to research and development of new innovations. 
Since 2012, there have been 228 trademark filings that incorporate at least one term directly related to heart health—"heart," "cardio," "cholesterol" and various permutations—into the name of a dietary or nutritional supplement product. However, only 89 of those applications have since led to successful registration. Almost as many—82—are now "dead," i.e., abandoned for failing to meet a particular requirement of the Trademark Office. Fifty-seven of these marks are currently pending, for reasons such as continuing to argue against a rejection or waiting to prove actual use of the mark with a product. These data may show that it can be difficult to successfully register a trademark that includes a common term in the heart health field.
Learn more about patent and trademark trends, as get charts that showcase these trends, in INSIDER's Heart Health Digital Magazine. 
Attorney Andreas Baltatzis is a director at KramerAmado PC, a boutique law firm specializing in intellectual property (IP). He represents a number of innovative nutritional supplement and nutraceutical companies that improve people's lives every day. Baltatzis also helps companies prepare and implement IP strategies by obtaining patents and trademarks that protect their innovations and cash flow, as well as advising clients on successfully launching new products and brands.
Gideon Eckhouse is a senior associate at KramerAmado, with more than 10 years of experience in patents and trademarks. He assists innovative nutritional supplement and nutraceutical companies protect their IP throughout the world. Eckhouse counsels and implements global trademark strategies for new brand launches. Additionally, he prepares and prosecutes patent portfolios protecting new products coming to market.
Subscribe and receive the latest insights on the healthy food and beverage industry.
Join 47,000+ members. Yes, it's completely free.
You May Also Like
---