Sens. Blumenthal, Markey Introduce Food Labeling Bill
Sens. Blumenthal, Markey Introduce Food Labeling Bill
The Food Labeling Modernization Act of 2015 is intended to minimize confusing information on food packages.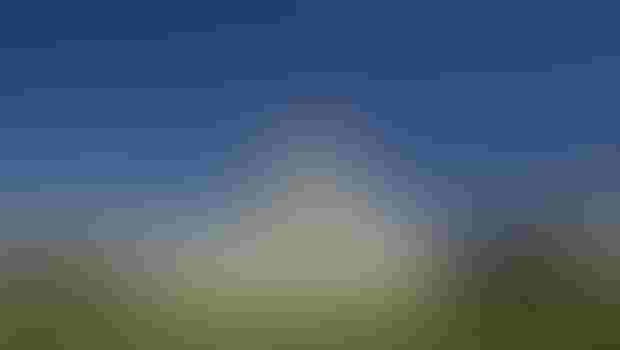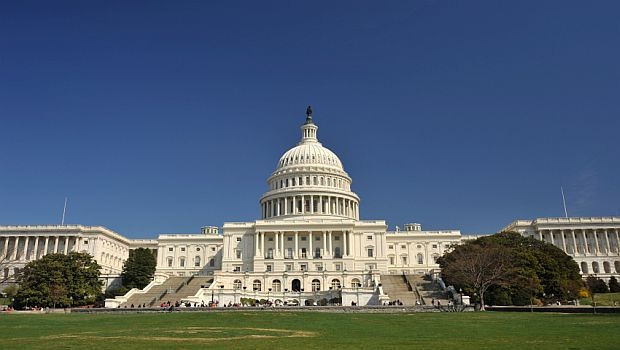 Four Democrats in Congress have introduced legislation to reform food labeling through a measure that includes updates to the Nutrition Facts label.
The Food Labeling Modernization Act of 2015 is intended to minimize confusing and misleading information on food packages, according to a press release. The legislation was introduced by Sens. Richard Blumenthal (Connecticut) and Edward Markey (Massachusetts), as well as Reps. Frank Pallone, Jr. (New Jersey) and Rosa DeLauro (Connecticut).
"The measure is a commonsense solution to grocery store shelves that are filled with products labeled with confusing or deceptive dietary information," Blumenthal said in the news release. "The Food Labeling Modernization Act mandates critically important information for consumers by updating laws that have been unchanged since the 1990s."
The legislation would update the Nutrition Facts panel to require labeling of added sugars, and changes the serving size to one that is "packaged in an amount that could reasonably be consumed in a single-eating occasion." The revised panel also would prominently display the percent of recommended daily calories per serving based on a figure determined by the Secretary of Health and Human Services (Secretary) for members of the general population or subpopulations, according to a summary of the bill.  
Other changes include a standard front-of-package labeling that is easily understood and displays calorie information related to a common serving size. The Food Labeling Modernization Act also directs the Secretary to issue guidance clarifying how health claims can be substantiated. Under the legislation, foods cannot be labeled "healthy" if less than half of the grains are whole grains or if the food contains more than 10 percent daily value of added sugar per serving.
The proposal further directs the Secretary to promulgate a rule related to use of the term "natural," paying heed to consumer studies and surveys. Additional sections of the bill relate to food allergens, including a requirement to include sesame on the list of major food allergens. According to the Center for Science in the Public Interest, sesame can cause fatal reactions in some people.
"When families make the effort to eat nutritious, healthy food, the labels on food products should help them make the right choices, not confuse or mislead them," Pallone said in the press release. "The Food Labeling Modernization Act addresses this problem by taking a comprehensive approach at ensuring consistency and clarity on food labels and setting reliable standards for what healthy and natural actually mean."
Subscribe and receive the latest insights on the healthy food and beverage industry.
Join 47,000+ members. Yes, it's completely free.
You May Also Like
---