Dietary Fiber Definition Challenges
Dietary Fiber Definition Challenges
FDA's new definition of "dietary fiber" gives food and supplement companies a lot to digest. Many in the industry feel FDA's definition for dietary fiber remains unclear and ill-advised, and the enforcement deadline an unreasonable burden.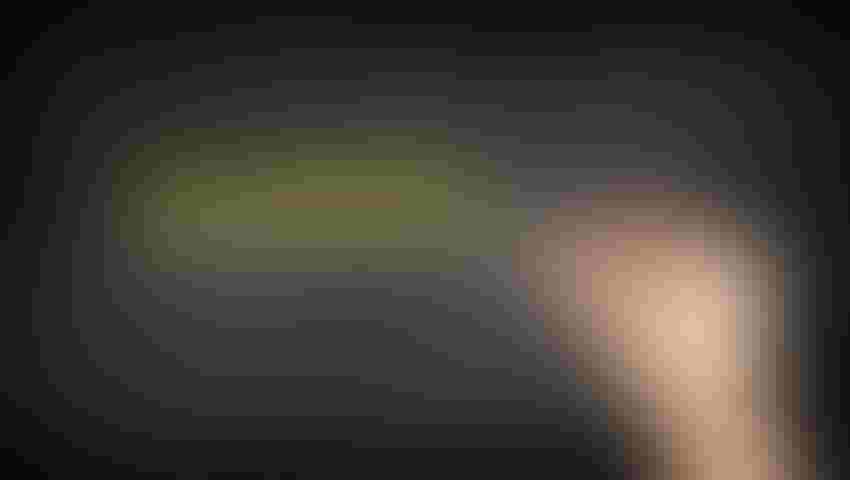 Mid-20th century nutritionists recognized dietary patterns rich in plant foods were inversely related to the incidence of cardiovascular disease (CVD), colon cancer and diabetes. "Fiber" was initially thought of as a collective term for everything remaining after the known nutrient components in a food were digested and absorbed from the upper gastrointestinal (GI) tract.
FDA relied upon the AOAC official method when it determined its fiber labeling requirements. AOAC Official Method 985.29 was subsequently expanded as AOAC Official Method 991.43, to include total, soluble and insoluble dietary fiber.
Soon, food scientists appreciated that novel dietary fiber ingredients could be created, either isolated from plants, or synthesized de novo, and measured as dietary fiber with the AOAC Official Method for dietary fiber. The novel dietary fiber ingredients could be made with sensory properties that make them easier to incorporate into foods than natural dietary fiber ingredients. The novel dietary fiber ingredients created new opportunities to make "high-dietary fiber health foods" out of an otherwise average food.
Some viewed the post-1990 proliferation of novel fiber ingredients to be potentially misleading because they enabled dietary fiber health messages that were inconsistent with the "plant-based dietary pattern" health message; and largely without clinically proven health benefits. FDA dealt with these concerns in the 2016 nutrition labeling regulation revisions by including a new definition for dietary fiber. The new FDA definition of dietary fiber has two parts:
1)            The non-digestible carbohydrates (with three or more monomeric units), and lignin that are intrinsic and intact in plants; and
2)            Isolated or synthetic non-digestible carbohydrates (with three or more monomeric units) determined by FDA to have physiological effects that are beneficial to human health.
Learn more about the evolution of fiber labeling, challenges and effects to weight management products in INSIDER's Weight Management Digital Magazine.
James Hoadley, Ph.D., is a senior consultant with EAS Consulting Group (easconsultinggroup.com). Hoadley's 20-year FDA career, which began in 1987, includes work as a research scientist in the Center for Food Safety and Applied Nutrition (CFSAN), Division of Nutrition, and as a toxicologist in performing food additive and GRAS (generally recognized as safe) petition safety reviews in the Office of Premarket Approval.
Subscribe and receive the latest insights on the healthy food and beverage industry.
Join 47,000+ members. Yes, it's completely free.
You May Also Like
---