Where CBD products are going
Where CBD products are going
The lack of federal regulation around CBD has not deterred a rush of products, some substandard. That means an open door for product companies to invest in and promote research about CBD and its efficacy, to gain market trust.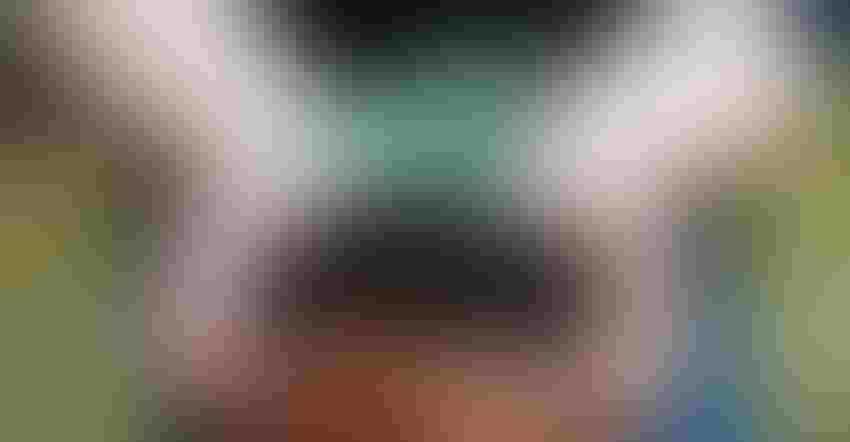 After a few interesting years, the CBD roar turned to a whisper in the face of our pandemic. Perhaps that's because there's not a lot of directly correlated, well-designed research on CBD to support immune health, unlike key ingredients like vitamin C. It's also fair to blame the lack of regulations that continue to allow substandard and sub-potent products.
Seeking solutions
But blame is useless, while solutions are gold. Fortunately, a large portion of people still feel a difference from their CBD, and the world is full of potential new customers looking to calm and de-stress.
Still, a large question remains. Who is going to take the lead and invest in the research needed to see whether CBD is safe for the masses? And who will do the research needed to show CBD can truly keep people healthy in mind and body (and perhaps, in immune system).
Quality CBD research
Like the many established supplement industry professionals who have been researching efficacy and safety on their branded supplement ingredients (and who generally enjoy great sales revenue as a result), there's no reason why the effects of CBD can't be studied and evaluated and then communicated in a similar way. And today is as good a time as ever to do quality research.
It can also be said that many hemp products are simply not very enjoyable, tasty or satisfying to consume. I've personally always found it unappetizing to swish around a mouthful of oil unless it was part of a nice, hot French fry. But going beyond the simple tincture requires a fair understanding of engineering, chemistry, process controls and product stability—and a fair investment in developing the best version that many people want to buy.
To read this article in its entirety, check out the CBD in functional foods – digital magazine. 
Blake Ebersole, president of NaturPro Scientific, has worked in production and quality assurance (QA) of botanical and nutritional products for more than a decade. As quality director, he developed quality management systems (QMS) based on food safety, ISO 9000 and GMP (good manufacturing practice) standards. In research and development (R&D), Ebersole directed clinical, preclinical, analytical chemistry and toxicology research, and was author/advisor on more than 70 published studies.
Subscribe and receive the latest insights on the health and nutrition industry.
Join 37,000+ members. Yes, it's completely free.
You May Also Like
---