Evaluating the Efficacy of Ayurveda
Evaluating the Efficacy of Ayurveda
Researchers are evaluating the benefits of Ayurvedic botanicals on health—and making impressive discoveries.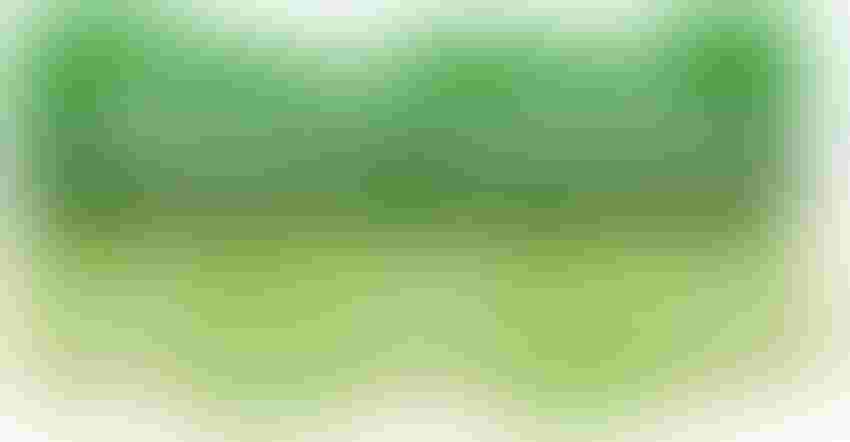 Ayurveda is one of India's ancient medical systems, dating more than 3,000 years. Literally translated as "the science of life," Ayurveda is a comprehensive system rooted in the principle that human beings are an integral part of nature. The principles of Ayurveda claim those who live by the inherent rules of nature create health and balance within, explained Shaheen Majeed, worldwide president, Sabinsa.
Ayurvedic therapies are highly individualized based on the understanding that people have their own unique biochemistry, physiology and genetic composition. The customized approach relies on a variety of practices and products, including herbs and herbal combinations.
"Investigation methods help to assess an individual thoroughly (with respect to his individual energies), while botanicals help to manage both somatic and psychotic energies to bring total well-being in an individual," Majeed explained.
Some well-known botanicals used in Ayurvedic medicine include Curcuma longa (turmeric), Withania somnifera (ashwagandha), Terminalia arjuna (arjuna), Boswellia serrata (Indian frankincense), Piper nigrum (black pepper) Ocimum tenuiflorum (Indian holy basil), Trigonella foenum-graecum (fenugreek), Bacopa monnieri (brahmi) and Zingiber officinale (ginger), among others.
Researchers have sought to determine the effectiveness of Ayurvedic medicine, but not without challenge. As observed by author Ram Manohar of the article, "A narrative review of research in Ayurveda," published by the International Institute for Asian Studies, "What is absent is systematic research on the fundamentals of Ayurveda, especially with a focus on the epistemological premises of Ayurveda." Exploring the current body of research, Manohar suggested flawed study methodologies and lagging quality in the academic sector, while private sector research has focused largely on the quality and standardization of commercially manufactured Ayurvedic medicines. The National Institutes of Health (NIH), too, pointed to issues related to study sizes, designs and control groups as potential factors affecting the results of research evaluating the effectiveness of Ayurvedic medicine.
However, a groundbreaking study published in 2011 compared classic Ayurveda with the prescription drug methotrexate (MTX), and their combination, in a double-blind, randomized, double-dummy pilot trial in rheumatoid arthritis (RA) for 36 weeks, and found all three treatments were equivalent in efficacy with fewer adverse events reported in the Ayurveda-only group. (Journal of Clinical Rheumatology. 2011;17(4):185-92.) The study included unique features such as the development of placebos for each Ayurvedic pharmacological dosage form and individualization of Ayurvedic therapy.
The study of Ayurveda in its entirety has proved challenging, but researchers—inspired by the historical record of Ayurveda and the increasing interest in Ayurvedic remedies by consumers—are demonstrating the benefits of Ayurveda on health via research on well-known Ayurvedic botanicals, and making impressive discoveries supporting the use of these botanicals to aid in several areas of wellness.
Read more about the research supporting Ayurveda and Ayurvedic herbs by downloading INSIDER's Ayurvedic Botanicals Digital Magazine.
Subscribe and receive the latest insights on the healthy food and beverage industry.
Join 47,000+ members. Yes, it's completely free.
You May Also Like
---