Creating standout curcumin supplements
Creating standout curcumin supplements
Curcumin formulations should focus on bioavailability, clinically effective doses and proper research to support any product claims.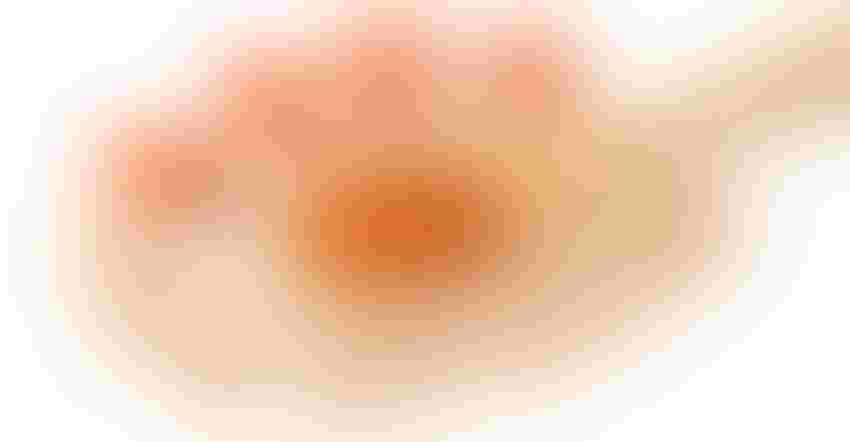 Consumer interest in curcumin for its nutritional support has increased along with a growing interest in turmeric, in which curcumin can be found as a biologically active polyphenolic compound.
A simple internet search shows consumers the star of the show is actually curcumin, because this polyphenol has key health benefits, including anti-inflammatory and antioxidant properties [Foods. 2017;6(10):92].
During the pandemic, the rise of interest in antioxidants and the need for a healthy immune system encouraged people to explore improved health choices for themselves. So, similar to elderberries, curcumin was a breakthrough ingredient in the last few years and continues to spark interest for those making health-conscious choices. Curcumin is particularly popular as a standalone product and continues to be a common ingredient in many dietary supplements. In some households, it has always been a staple in their cuisine, but has now become a more common ingredient of supplementation with daily vitamins.
Creating standout curcumin products
In formulation and product development with curcumin, contract manufacturers typically receive interest from brands in product categories, such as anti-inflammatory and antioxidant supplements—more specifically to target arthritis, joint support, digestive health and gut health. Once a particular target is identified, contract manufacturers and their product development teams can help brands source ingredients for the specific needs of their clients, whether it is a generic raw material or a specific trademark.
Creating another curcumin product in an already populated market can be overwhelming, but knowledgeable contract manufacturers can provide full-service support from ideation to delivering the finished product with a goal of helping brands stand out in the space. Some of the ways manufacturers can assist brands in gaining an edge is to ensure they're offering the most potent versions of curcumin, as well as to provide research and studies to support their product's claims, if needed.
A willingness to work directly with vendors to connect brands with ample amounts of information and assist them through the entire process is also important in a relationship with a brand and their manufacturer. If brands are unsure of what trademarks and studies are available, an experienced manufacturer can also take formulation a step further by researching a range of possibilities to offer the best options available to help the brand's product rise above the competition.
Key considerations for curcumin formulation
Key considerations when developing products with curcumin include knowing that it is not easily absorbed into one's bloodstream. A common solution to the lack of absorption is the addition of black pepper into the formula at a small dosage of about 5 mg to 20 mg per serving. Black pepper contains the compound piperine, which can enhance the absorption of curcumin because it can allow it to pass through the intestinal wall into one's bloodstream [Asian Pac J Trop Biomed. 2013;3(4):253-266].
Another key consideration in formulating with curcumin is being mindful of the potencies of the product, which can be overlooked in many formulations. When formulating, it is extremely important to review the specification of the raw material because it is essential to use turmeric that contains high amounts of curcumin so that a product is as effective as it claims to be.
This article is continued in the "Curcumin at the crossroads" digital magazine. Click the link to access it.
Algin Guingao is a product development supervisor at Lief Labs, where she works closely with sales and R&D to complete formulation and ideation for Lief's clients. Guingao holds a bachelor's degree in food science and administration. Based in Valencia, California, Lief Labs is a formulation and product development innovator and manufacturer of dietary supplements.
Subscribe and receive the latest insights on the healthy food and beverage industry.
Join 47,000+ members. Yes, it's completely free.
You May Also Like
---