Botanical Alternatives for Animal-derived Medicines
Botanical Alternatives for Animal-derived Medicines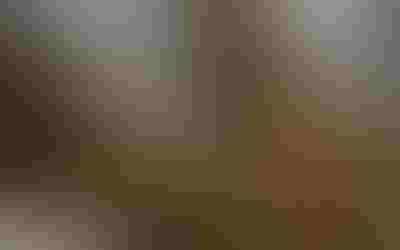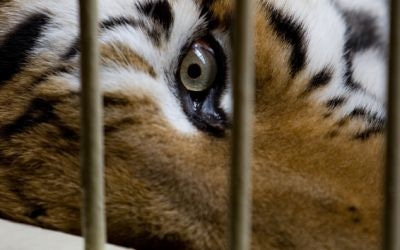 AUSTIN, TexasThe latest issue of Herbalgram (no. 86), a quarterly American Botanical Council (ABC) publication,  features an article on the progress in finding botanical alternatives to medicines derived from animals, especially those on the endangered or threatened species lists.
Spanning 16 pages, the illustrated article focuses on medicines derived from four particular speciestigers, rhinoceroses, bears and turtles/tortoises. According to ABC, the use of tiger bones and rhino horns as medicinal ingredients is now banned through many international and national regulations, but continued medicinal demand has fueled poaching and black market trade of these animals. Meanwhile, many bears and turtles are trapped within farms in various Asian countries, where the bears are tightly confined within cages and their bile crudely extracted for medicinal products, and the turtles are slaughtered to create turtle jelly and other commodities from their shells.
Also featured in the article are notable animal welfare advocates and research reports to help provide a context for the historical current use of these animals for medicines and the efforts to find and develop botanical alternatives. Additionally, the article looks at health and safety concerns related to use of animal-based medicines, challenges associated with stopping illicit trade and promoting botanical substitutes, and recent efforts in Asia to increase knowledge of conservation issues related to medicinal use of threatened animal species.
The article, entitled Medicinal Use of Threatened Animal Species and the Search for Botanical Alternatives, is available online as well as in the print version of HerbalGram 86, which was distributed to ABC members last week. The peer-reviewed magazine/journal is also available in select bookstores and natural food stores.
Subscribe and receive the latest insights on the healthy food and beverage industry.
Join 47,000+ members. Yes, it's completely free.
You May Also Like
---