Ayurvedic Botanical IP
Ayurvedic Botanical IP
Innovative brands are using traditional Ayurvedic knowledge as a starting point for identifying and capitalizing on active compounds, derivatives and combinations.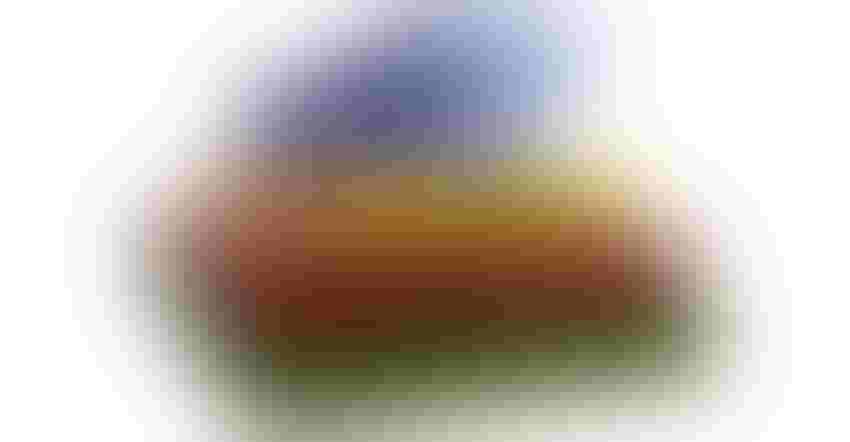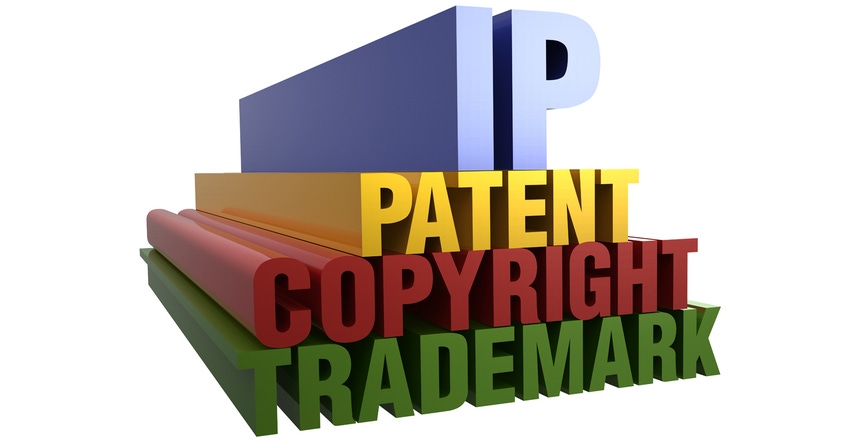 The application of intellectual property (IP) to botanicals originating in Ayurvedic medicine illustrates the challenges and opportunities associated with integrating traditional knowledge with modern science. At first glance, the two concepts seem to be incompatible, where IP provides exclusive rights to inventors to incentivize disclosing new inventions, and Ayurvedic medicine is based on thousands of years of cultural heritage, teaching the application of botanical products to improve human health. However, companies can use branding associated with Ayurvedic medicine to help their customers identify products that incorporate thousands of years of learning and tradition with modern research and expertise.
As Ayurveda is part of the cultural heritage of the Indian subcontinent, it is not surprising that India has the largest percentage of published patent applications that refer to Ayurvedic teachings for background. Patent applications directed to Ayurvedic botanicals often relate to a new combination of botanicals with unexpected properties or new active agents or extracts derived from natural materials. Other applications may be in finished products with specific functions, such as functional foods, nutraceuticals or cosmetics.
While patents may protect the underlying technology used to make a product and its composition, a trademark is useful to protect the name of the product, as well as any logos or slogans used to sell it. The use of the terms "Ayurvedic" or "Ayurveda" in trademarks has remained steady for many years. However, in 2017, more trademark filings used these terms than in the previous three years combined.
This may indicate a surge in the popularity of Ayurvedic products during the last year.
Get more information on Ayurvedic botanical IP trends and issues in INSIDER's Ayurvedic Botanicals Digital Magazine.
Attorney Andreas Baltatzis is a director at KramerAmado PC (krameramado.com), a boutique law firm specializing in intellectual property (IP). He represents a number of innovative nutritional supplement and nutraceutical companies that improve people's lives every day. Baltatzis also helps companies prepare and implement IP strategies by obtaining patents and trademarks that protect their innovations and cash flow, as well as advising clients on successfully launching new products and brands.
Gideon Eckhouse is a senior associate at KramerAmado, with more than 10 years of experience in patents and trademarks. He assists innovative nutritional supplement and nutraceutical companies in protecting their IP throughout the world. Eckhouse counsels and implements global trademark strategies for new brand launches. Additionally, he prepares and prosecutes patent portfolios protecting new products coming to market.
Subscribe and receive the latest insights on the healthy food and beverage industry.
Join 47,000+ members. Yes, it's completely free.
You May Also Like
---