Infographic: Carnitine Sports Benefits & Mechanisms
Infographic: Carnitine Sports Benefits & Mechanisms
Carnitine is important to energy production in the body and also supports healthy muscles for better workouts and recovery.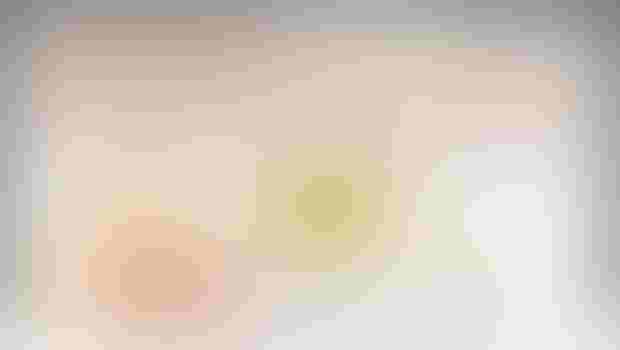 Carnitine not only plays an important role in sports nutrition due to its role in energy production, it also benefits cardiovascular health and helps improve exercise performance and recovery.
Carnitine is made by the body, but dietary intake can maintain optimum levels. It helps transport fatty acids into cell mitochondria for production of ATP, the energy molecule. Skeletal and cardiac muscles don't produce much carnitine on their own, so supplementation is important to keep those muscles healthy. Carnitine increases blood flow, which brings more nutrients to muscles; this helps speed up recovery.
Carnitine can also help increase muscle contraction, which leads to better exercise performance, and helps reduce muscle damage. By reducing free radicals in the skeletal muscle that form during strenuous exercise, carnitine reduces the risk of muscle damage and stimulates new muscle formation.
Learn more about the benefits of carnitine supplementation in INSIDER's Carnitine Digital Pulse.
Subscribe and receive the latest insights on the health and nutrition industry.
Join 37,000+ members. Yes, it's completely free.
You May Also Like
---