Heart-Healthy Supplements
Heart-Healthy Supplements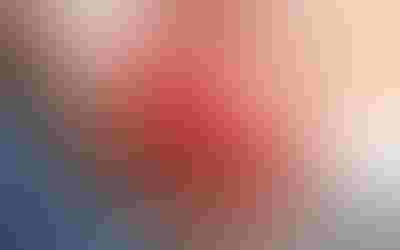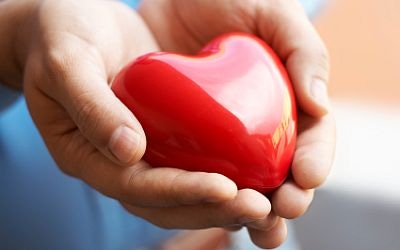 A cardiologist and best-selling author offers his advice on the best supplements for the heart, including the one he uses every day.
In an article posted on MSN, Arthur Agatston, M.D., author of The South Beach Diet series said ten years ago he recommended a daily multivitamin for heart heath, but recent research has changed his mind. Now, he tells his patients to take a few specific supplements to help their hearts.
He said he recommends fish oil wholeheartedly, and takes it every day himself for its omega-3 fatty acids. These essential fatty acids (EFAs) have shown to be heart healthy in many scientific studies, he said. Normally, he advises patients to get nutrients from food when they can, but the mercury levels in fresh fish should be avoided, and thus, the supplements are the safest way to get omega-3s. He recommends 1 g of EPA + DHA daily.
Dr. Agatston said studies on vitamin Ds positive effect on the heart are promising, and he occasionally recommends 1,000 IU daily to patients if their bloodwork shows low levels.
Resveratrol also has some interesting cardiovascular research, he said, but concluded there isnt enough science to recommend it to the general public. He also puts turmeric in this same boat.
He is the harshest on antioxidants and B vitamins, saying his patients should skip them. He noted the trial on the antioxidants vitamins E and C and beta-carotene with tens of thousands participants that found the supplements showed no benefits; and other research said they may be harmful if taken in high doses.
He said patients should only take B vitamins if tests show they have a deficiency, citing research that failed to find heart-health benefits for folic acid, vitamin B6 and vitamin B12 supplements.
A healthy diet is the best way to improve heart health, he concluded.
Subscribe and receive the latest insights on the healthy food and beverage industry.
Join 47,000+ members. Yes, it's completely free.
You May Also Like
---