Study: White Tea Inhibits Cancer Cell Progression
Study: White Tea Inhibits Cancer Cell Progression
New in vitro research out of Malaysia points to white tea's ability to slow colon cancer proliferation.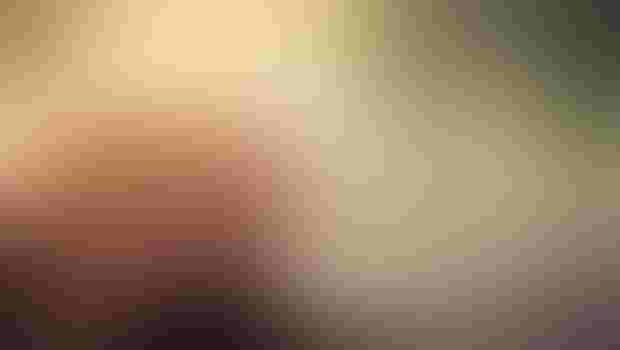 Countless people around the world rely on tea for its caffeine and refreshment. From cardiovascular protection to boosting thermogenesis, its wide-ranging health benefits—thanks to powerful flavonoid and phenolic contents—are just a big added value.
And now, new research out of the University of Malaya, Malaysia, points to white tea's ability to slow colon cancer progression. Published in Food Chemistry, the study praised tea's high content of phenols and flavonols such as catechin and quercetin and their antioxidant capabilities. (Food Chem. 2015 Feb 15;169:401-10.)
"Numerous studies have proposed the inhibitory effect of tea against carcinogenesis of lung, skin, esophagus, liver and stomach cancers (Bushman, 1998 and Yang et al., 2002)," the researchers wrote. "Epidemiological studies suggested that the antiproliferative effects against colonic tumorigenesis (Chen et al., 2003) is due to the presence of tea polyphenols and that the protective activity is related to the strong radical scavenging and antioxidative capacity of tea."
The in vitro study pitted HT-29 colon cancer cells against different concentrations of white tea (Camellia sinensis) extracts (10–100 μg/ml) for 48 hours. The result? "The white tea extract showed high anti-proliferative activities against tumourigenic HT-29 cells, without being toxic to normal fibroblast cells," according to the scientists. Additionally, researchers found the extract protected normal cell's DNA against oxidative H2O2 damage.
Though largely touted for its energizing and weight-management benefits, I suspect more cancer-focused research is in the pipeline for tea and its polyphenols.
Subscribe and receive the latest insights on the health and nutrition industry.
Join 37,000+ members. Yes, it's completely free.
You May Also Like
---