Recent Personalized Nutrition Research
Recent Personalized Nutrition Research
Genetically personalized nutrition could improve the population's health and nutrition brands' ability to create technologically advanced products.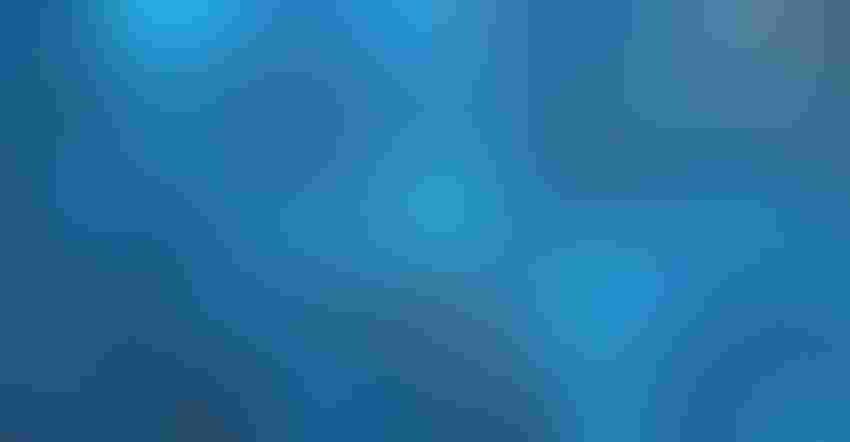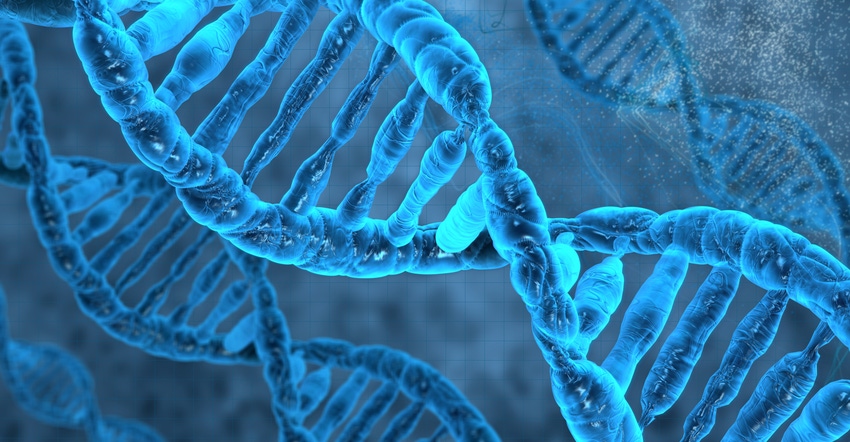 A commercial interest is growing in DNA testing, and consumers are increasingly fascinated by what a swab of saliva can reveal. But there's more to genetics than simply ancestry. Unwinding and translating one's genetic makeup can also unlock a path toward peak health, helping consumers make informed food choices for improved fitness, mental and physical performance, weight management and overall well-being.
The emergence of genetically personalized nutrition, also known as nutrigenomics or nutrigenetics, represents a huge potential, not just as it relates to the improved health of consumers, but also for food landscape and health care. Consumers use their genetic data to better understand nutrient profiles that best match their genetic map.
Thousands of scientific studies document the relationships linking genetic variations with how the body processes and uses nutrients. People simply react differently to foods, and their nutrient content.
Sugar content and obesity is a hot topic. Some people seem to have a sugar craving. But is this craving DNA-driven or learned? Researchers found variations in the GLUT2 gene (glucose transporter type 2) impact sugar consumption (Physiol Genomics. 2008 May 13;33(3):355-60). Those with one or two copies of one variant consume 1.1 and 1.9 more pounds of sugar each month than those with no copies. Interestingly, the amount of fat, protein or alcohol consumed were not affected by the gene. In an unpublished pilot study conducted by Digital Nutrition, one participant, when told she did not have the gene for increased sugar consumption, grasped that her "sweet tooth" was probably learned because her parents didn't let her eat sweets when she was a child.
This example highlights the opportunity for each person to have her/his own "best" nutrient profile, based in part on the individual's genetics. Of course, other factors play a role, such as activity levels, age, medications and overall health status. Genes don't operate in a vacuum.
Learn more about the growing research supporting personalized nutrition in INSIDER's Personalized Nutrition Digital Magazine.
Fredric Abramson is an adjunct professor of biotechnology at Johns Hopkins University, and is founder of Digital Nutrition. His doctoral degree in human genetics and population planning is from the University of Michigan, and his master's of management is from MIT, where he was an Alfred P. Sloan fellow.
Subscribe and receive the latest insights on the healthy food and beverage industry.
Join 47,000+ members. Yes, it's completely free.
You May Also Like
---