Next-Generation Brain Supplements
Next-Generation Brain Supplements
From docosahexaenoic acid (DHA) and probiotics to carotenoids, clinical research is documenting the next generation of memory-boosting dietary ingredients.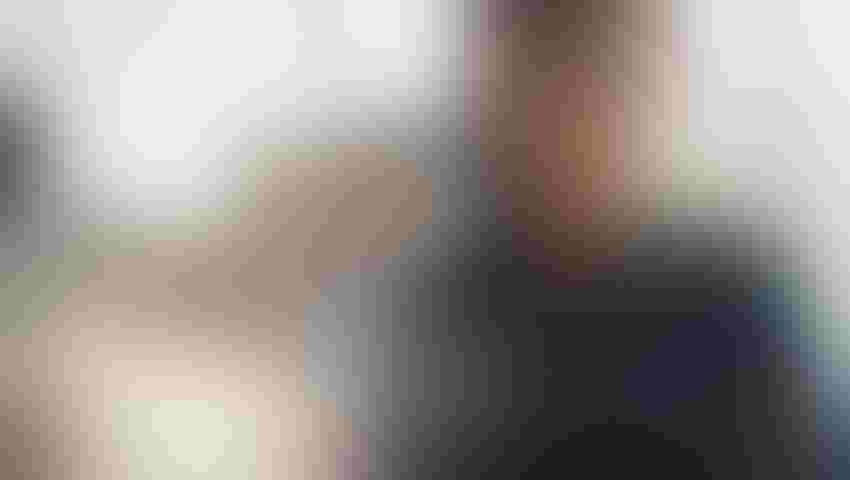 Rescuing memory requires improving brain function. The brain is arguably the body's most intricate organ, using more than 20 percent of the body's energy. It needs all the nutrients the other organs need, and more. Fortunately, many next-generation memory ingredients offer substantial promise backed by clinical research.
Probiotic bacteria that may confer health benefits when taken by mouth are becoming increasingly fascinating to brain researchers. A small but meaningful number of controlled clinical trials indicate that dietary supplementation with specific strains of probiotics can positively influence emotions and mental performance.
In clinical trials, a combination of two well-characterized probiotic strains when taken by mouth consistently improved both digestive function and mood. Another strain improved anxiety in people with chronic fatigue. Other well-characterized probiotic strains have shown promise for improving memory and other cognitive functions. We are at the point of having defensible structure-functions claims for probiotic brain benefits. Here come the neurobiotics!
From the burgeoning clinical research, it is now clear that the omega-3 fatty acids docosahexaenoic acid (DHA) and eicosapentaenoic acid (EPA) are essential for brain health across the entire human lifespan. They protect against loss of brain structure and function, and they can improve memory, attention, other cognitive functions, mood, behavior, personality, vision and a plethora of healthy brain functions.
For more information on these and other ingredients drawing increasing interest for potential cognitive health applications, read INSIDER's Boosting Brain Health Digital Magazine. To hear a podcast on the topic by Parris Kidd, Ph.D., listen to SupplySide West Podcast 45: Research-Based Brain Health Ingredients. And don't miss the "Next-Gen Ingredients for Brain Health" Panel, taking place Wednesday, Sept. 27 from 2 to 4 p.m. at SupplySide West in Las Vegas.
Subscribe and receive the latest insights on the healthy food and beverage industry.
Join 47,000+ members. Yes, it's completely free.
You May Also Like
---