Natural Products Insider: Then and now – Organic standards
Natural Products Insider: Then and now – Organic standards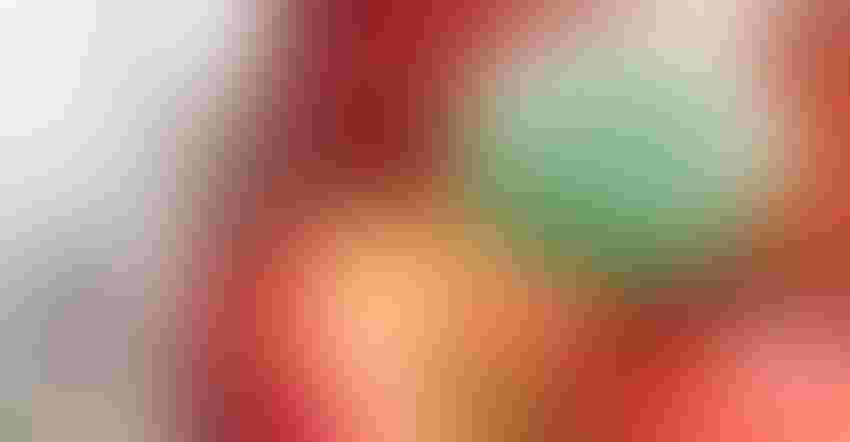 Editorial credit: Tada Images / Shutterstock.com
This series looks back at the stories we were covering in Natural Products Insider 25, 20, 15, 10 and 5 years ago this month. In addition to providing some interesting history, I explore why these stories are still relevant today.
Then (October 2002): On Oct. 21, 2002, the U.S. Department of Agriculture (USDA) fully implemented the National Organic Program (NOP), 12 years after the Organic Foods Production Act (OFPA) was passed. The NOP's goal was to establish organic standards and oversee mandatory certification of organic production. While we witnessed a flood of organic food and beverage products into the marketplace, the dietary supplement industry was slower to introduce organic products. There were some impressive early adopters, including companies that had been following organic practices since long before the OFPA, such as Gaia Herbs, Herb Pharm and New Chapter.
There were some reasons for slow adoption by the supplement sector overall. The NOP itself was not clear about how the rules applied to supplements. Many supplement ingredients or processing aids were not available as organic. And perhaps most importantly, the supplement industry was engulfed in its own battles with FDA and other anti-supplement adversaries over the still unimplemented Dietary Supplement Health and Education Act of 1994 (DSHEA).
The now familiar "USDA Organic" seal was very new 20 years ago. In fact, organic products were still a small niche that had not been fully embraced by mainstream brands and consumer products companies. Most organic food products were found in the natural and specialty channel, which was small compared to today. Critics of organic products suggested the products were too expensive, offered no benefit and were perhaps less safe than conventional products.
Now: My, how things have changed. Today, you can find organic products everywhere and from nearly every consumer products company. Many of the original, pioneering organic products companies have been acquired by large, legacy companies such as Campbell Soup, General Mills, Nestle, Pepsi and others. In some categories, such as baby foods, organic is becoming table stakes just to be in the category.
As organic products have become mainstream and mainstay, the next evolution of "clean label" is rising fast: regenerative. Companies are going beyond the "do no harm" approach of basic organic certification and looking to repair and improve the environment with regenerative agriculture. Just as it was with organics 20 years ago, there are critics and skeptics of regenerative practices. I expect that over time these critics will be forced to evolve. As was the case 20 years ago, supplement companies are still trailing their food and beverage cousins in adopting both organic and regenerative practices.
The fact remains many ingredient producers, contract manufacturers and consumer brands are bringing organic products to the market, and consumers are responding. All companies in the supplement space would be wise to look ahead and see how consumers—and particularly the younger Gen Z and Millennial consumers—will demand this transition. They have grown up in a world where organic is normal and common. As the conversations about sustainability, transparency, resilient supply chains, fair trade, global impact, social good and other concerns amplify and manifest, brands should be sure they do not get left behind. Finally, still significant parts of DSHEA have not been fully implemented or enforced by FDA, now 28 years after it became law. But that's another story for another day.
Subscribe and receive the latest insights on the health and nutrition industry.
Join 37,000+ members. Yes, it's completely free.
You May Also Like
---