Lycopene May Protect Against Asthma
Lycopene May Protect Against Asthma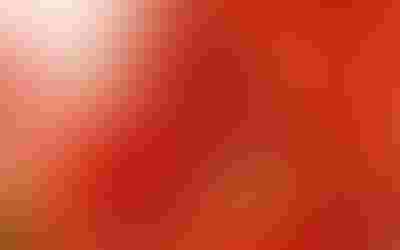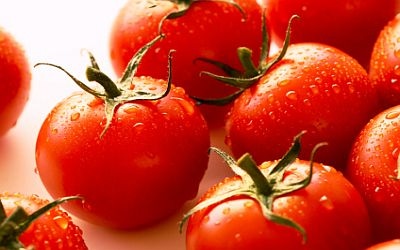 NEWCASTLE, AustraliaSupplementing with lycopene, a colorful red carotenoid with antioxidant properties, may have a protective effect against asthma, according to a study published in The Journal of Nutritional Biochemistry  (April 13, 2010). Allergic airways disease (AAD) is associated with an increased influx of eosinophils to the lungs, mucus hypersecretion and Th2 cytokine production. Lycopene, an antioxidant, may alter cytokine responses and thus allergic inflammation. An allergic reaction was triggered in mice receiving a lycopene supplement or control via their abdominal; and ovalbumin (OVA), the main protein found in egg whites, was put in the nose to induce AAD.
Supplementation reduced white blood cell (eosinophilic) infiltrates in the bronchoalveolar lavage fluid, lung tissue and blood, and mucus-secreting cell numbers in the airways. The OVA-specific release of Th2-associated cytokines IL-4 and IL-5 was also reduced. Researchers concluded supplementation with lycopene reduces allergic inflammation both in the lungs and systemically, by decreasing Th2 cytokine responses.
Subscribe and receive the latest insights on the healthy food and beverage industry.
Join 47,000+ members. Yes, it's completely free.
You May Also Like
---