Lutein and Zeaxanthin Cut Eye Disease Cost
Lutein and Zeaxanthin Cut Eye Disease Cost
Supplement companies that provide eye health products with lutein and zeaxanthin can help reduce eye disease in at-risk populations while saving billions of dollars in health care costs.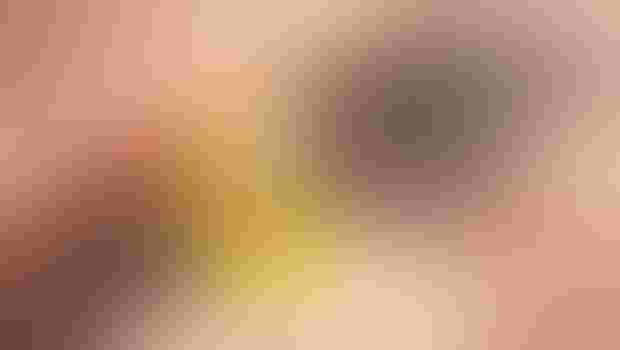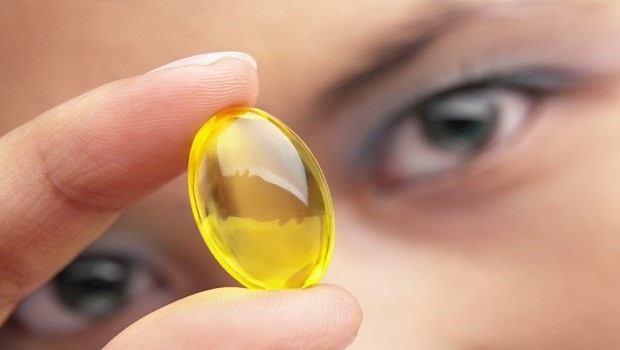 Age-related macular degeneration (AMD) and cataracts are serious ophthalmic conditions that threaten the vision of a large percentage of the world's elderly population and pose a significant financial burden. In 2012, the total direct medical costs associated with AMD and cataracts, plus the related expected costs of post-procedure nursing care/assisted living services, was estimated at almost USD $17 billion in the United States.
In order to combat these dire trends and the associated financial implications, many products in the dietary supplement market space have sought to address this growing need, and they have the growing science.  Lutein and zeaxanthin have promising scientific backing to support its claims for helping in the management of ARED (age-related eye disease). For example, some studies have demonstrated that lutein and zeaxanthin use among AMD patients leads to an increase in macular pigment and improved visual acuity (Am J Ophthalmol. 2012 Oct;154(4):625-634.e1). Other studies have shown a link between high dietary intake of lutein and zeaxanthin with decreased risk of AMD (Invest Ophthalmol Vis Sci. 2012 Nov 27;53(12):7855-61).
However, the U.S. government does not recognize recommended daily intake levels for lutein and zeaxanthin, but the American Optometric Association (AOA) suggests 10 mg/d of lutein and 2 mg/d of zeaxanthin benefits eye health based on results of recent scientific studies.
Learn the about the market size and potential of lutein and zeaxanthin, as well as how they can help cut health care cost in the article "Using Lutein and Zeaxanthin to Reduce the Cost of Age-Related Eye Disease" in INSIDER's Eye Health Content Library.
Christopher Shanahan is the global program manager for Frost & Sullivan's Food and Agriculture research group.
Subscribe and receive the latest insights on the healthy food and beverage industry.
Join 47,000+ members. Yes, it's completely free.
You May Also Like
---