Energizing Ingredients Fuel Productivity
Energizing Ingredients Fuel Productivity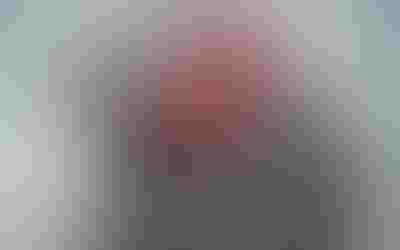 The quest to do more in the same amount of time has led to great demand for anything that promises increased mental/physical energy and performance. This can be seen in the explosive popularity of energy drinks. Even with the lawsuits and the objections of doctors and politicians (especially Sen. Dick Durbin [D-IL]), energy drinks (including shots) is a growth market; Packaged Facts reported sales of more than USD $12.5 billion in 2012. And supplements that promote energy also sell wellnearly $700 million in natural and conventional channels, according to SPINS. The buyers arent just young adults who need to stay up late to hit the club or cram for finals. The customer base has matured along with the category.
Caffeine is the go-to stimulant for Americans, whether its in a coffee cup or in an aluminum can, butit is not the only option. Safe, well-researched ingredients that cater toward mental and physical alertness are easy to find. Some, such as Pycnogenol®, the maritime pine bark extract from Horphag Research, and phophaditylserine (PS), have research supporting both areas. When it comes to physical activity, promising studies have featured coenzyme Q10 (CoQ10), which improved the performance of German athletes preparing for the 2012 Olympics and bitter orange, which increased energy levels in 70 obese men and women along with their body composition.
Recent studies have extolled the benefits of certain ingredients on the elderly. Green tea was shown to have positive effects on the cognitive abilities of Singapore senior citizens, while citicoline increased brain metabolism in Italian seniors with subjective memory issues." And those afflicted with Alzheimers Disease may have reason for hope. Researchers found B vitamins reduced, by as much as sevenfold, the cerebral atrophy in those gray matter regions specifically vulnerable to the AD [Alzheimers Disease] process."
Read this full article in INSIDER's Energy Digital Pulse.
Subscribe and receive the latest insights on the healthy food and beverage industry.
Join 47,000+ members. Yes, it's completely free.
You May Also Like
---