Branded ingredient: Ai/E10®
Branded ingredient: Ai/E10®
Nutritional ingredients can affect the structure and function of the immune system. Some modulate immune function, while others are more stimulants.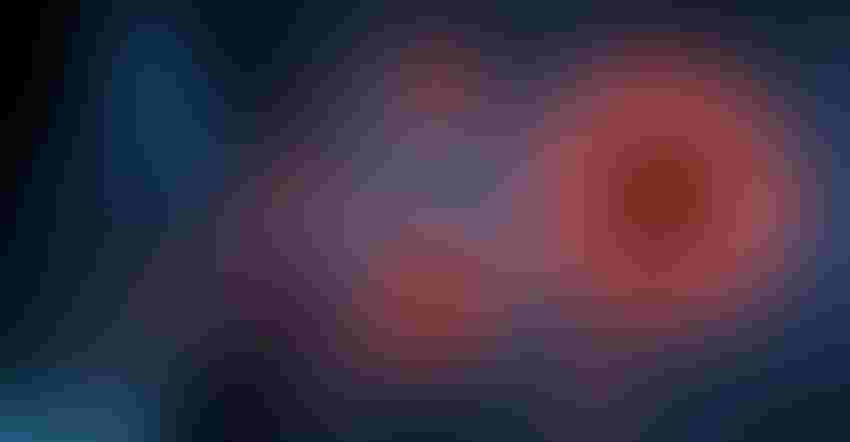 Many substances are known to affect the structure and function of the immune system; some are more stimulants, while others modulate immune function. The nutritional ingredient Ai/E10®, available through Dietary Ingredient Solutions LLC, has been studied for its ability to stimulate restoration and maintenance of immune function, resulting in improved immune competence and balance.
Ai/E10 (AiE10.com) was developed in 1993 using a combination of infusion technology developed by Impro Products Inc. and proprietary information from Dietary Ingredient Solutions. Infusion technology works to significantly increase and specifically focus the molecules that appear in bovine colostrum or milk relative to a specified antigen to a level that allows the recovery and utilization of the molecules.
The compound is comprised of the <100 kilo Dalton (kDa) immune-active molecules defensin, granulysin, transfer factors and mini-cytokines, relative to common bacterium strains of Staphylococcus aureus, Streptococcus, E. coli, Salmonella and Pseudomonas aeruginosa, among others. Laboratory analysis and clinical studies have shown the beneficial effects of Ai/E10 on immunity.
For example, a study conducted by Solstice Clinical Associates, Tucson, Ariz., evaluated natural killer (NK) cell activity of peripheral blood lymphocytes in 107 patients with documented and advanced chronic illness, who were followed for 13.2 months and treated with Ai/E10. NK cell activity rose significantly (P=<0.001) to a mean of 246 Lytic units (LU), placing them at the high end of the recognized range for people in a healthy population.
Another study, conducted by Quantum Research Inc. in Scottsdale, Ariz., involved 12 healthy adults monitored over 90 days as they consumed 100 mg of Ai/E10 by capsule t.i.d. Intervention significantly elevated NK cell activity from a pre-study mean of 30 LU to a post-study mean of 101 LU. Additionally, Ai/E10 consumption significantly reduced "symptoms" on a general health evaluation.
Immune Consultants, Tucson, Ariz., also investigated the impact of Ai/E10, this time by monitoring the activity of NK cells, macrophages and tumor necrosis factor (TNF) activity in vivo for 20 participants, 10 of whom received a placebo and 10 of whom took 200 mg of Ai/E10 t.i.d., for 15 days. The study group exhibited a clear "modulated" immune response, elevating key immune markers occurring in concert with each other, which is consistent with observations of the immune system's ability to recognize and respond.
Berlett Dietary Ingredients also conducted a study on Ai/E10, the results of which were published in the Townsend Letter, Examiner of Alternative Medicine, in December 2006. Ai/E10 was compared to other substances marketed for immune support, including colostrum, maitake, arabinogalactan, lactoferrin and astragalus. The researchers reported all materials demonstrated immune stimulation; however, Ai/E10 also had a strong, reliable capability to increase immune surveillance and transfer immunological information among cell groups.
The off-white powder is comprised of <100 kDa refined lacteal complex from skimmed, pasteurized bovine lacteal secretion, decaseinated by acidification with partial removal of protein by microfiltration. Ai/E10 can be used as an ingredient in food, as a dietary supplement, or as an inactive ingredient in homeopathic remedies and drug products; it has been self-affirmed GRAS (generally recognized as safe). Efficacious daily dosage is 50 mg/serving, minimum two servings per day.
Subscribe and receive the latest insights on the healthy food and beverage industry.
Join 47,000+ members. Yes, it's completely free.
You May Also Like
---