Ashwagandha: Research and Market Overview
Ashwagandha: Research and Market Overview
Evolving research suggests ashwagandha shows promise for health benefits in sports nutrition, memory and aging, immune support and more.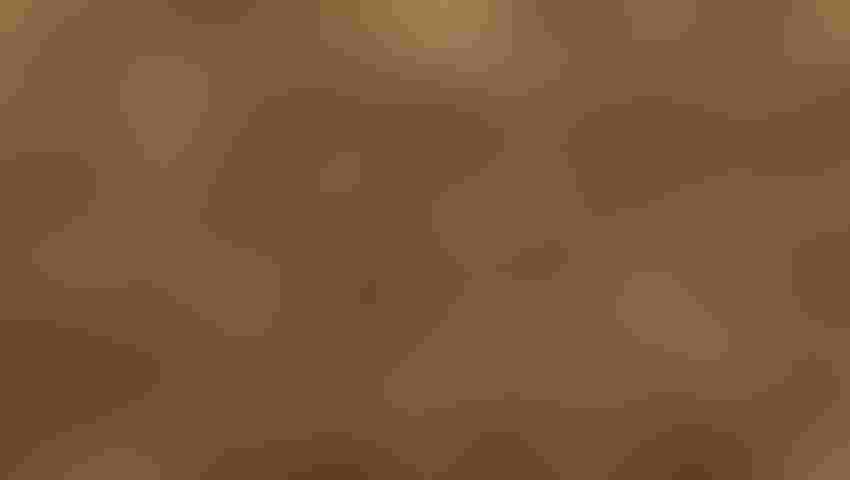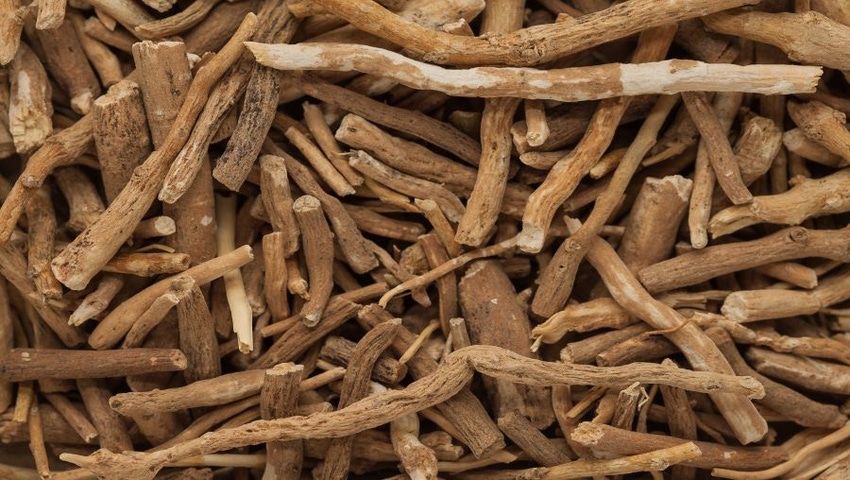 Ashwagandha (Withania somnifera Dunal) has been colloquially recognized as Indian ginseng, poison gooseberry and winter cherry. It's an adaptogen known primarily for its stress-reducing properties. However, its inclusion in food and beverage products offers a growth opportunity for brands looking to offer unique market solutions. In addition, evolving research suggests ashwagandha shows promise for health benefits in sports nutrition, memory and aging, immune support and more.
As just one example, chronic stress is closely linked to a number of diseases and conditions, including obesity. Ashwagandha can benefit a weight management program by addressing this stress and balancing cortisol levels. A study conducted in India found that regular use of the herb provided improved scores on Perceived Stress Scale and Food Cravings Questionnaire, Oxford Happiness Questionnaire, and Three-Factor Eating Questionnaire; it also positively affected serum cortisol, body weight and body mass index (BMI). (J Evid Based Complementary Altern Med. 2017;22(1):96-106.) Human trials found ashwagandha may benefit those undergoing resistance training by increasing muscle mass and strength. (J Int Soc Sports Nutr. 2015 Nov 25;12:43.)
The genus Withania includes more than 23 species with distinct genetic variants. Based on chemical composition, Withania somnifera has been classified into different varieties. Steroidal alkaloids and lactones comprise a class of chemicals known as withanolides. Ashwagandha found in Israel contains the predominant chemical components of withaferin A, withanolide D and withanolide E; those in South Africa are strong in withaferin A and withaferin D; and the Indian variety boasts strong levels of withanone and withaferin A. Hybridization has also occurred among these varieties. (Ayu. 2011 Jul-Sep;32(3): 322-328.)
Regardless of the varietal, sales are rising. In the 52 weeks between January 2015 and January 2016, overall U.S. sales of products containing ashwagandha jumped 63 percent, reaching more than US$13 million in sales by the end of 2016, per SPINSscan data. Dietary supplements are a leading sales driver, with more than 170 percent growth in the last year. What this growth suggests is that consumer awareness is on the rise, but the market hasn't reached the pinnacle to where there is widespread acceptance.
As a powerful contributor of healing and wellness, ashwagandha's adaptogenic and whole-body approach promotes an overall feeling of well-being regardless of the health concern it's being used to support. In light of its myriad uses, and comparability to other pharmaceuticals on the market that offer similar benefits, numerous studies and clinical trials have shown ashwagandha makes for an interesting addition to any holistic or nutraceutical supplement or regimen.
For more information, visit Ashwagandha Advantage, a new website designed to raise awareness of the health benefits of ashwagandha. Recent postings include the blog Considering Quality Control and Ashwagandha from Roy Upton, executive director of the American Herbal Pharmacopoeia; the Adaptogenic Power for a Healthy Lifestyle Digital Magazine; and the Report, Ashwagandha: At the Root of a Unique Adaptogen.
Subscribe and receive the latest insights on the healthy food and beverage industry.
Join 47,000+ members. Yes, it's completely free.
You May Also Like
---