AHP Establishes American Ginseng Monograph
AHP Establishes American Ginseng Monograph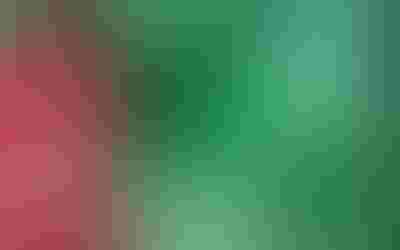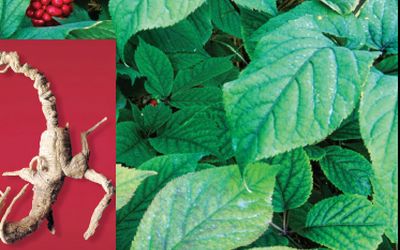 SCOTTS VALLEY, Calif.The American Herbal Pharmacopoeia® (AHP) released a monograph and a therapeutic compendium for American ginseng root (Panax quinquefolius L.), establishing standards for authenticity, purity and quality. The monograph has the ability to reduce the amount of contaminated American ginseng one of the most widely adulterated herbsavailable on the Western herb market.
"We have found leaf material marketed as root, exhausted marc being sold as crude root, and materials cut with 45-percent dicalcium phosphate," said AHP executive director Roy Upton. "Suppliers should know if the price is too good to be true, it probably is not good material. The monograph provides all the characterizations that any quality control team requires for making an authentic and quality product."
In August 2010, ConsumerLab.com found five out of 11 ginseng (both American and Asian) products it tested were contaminated with lead and/or pesticides or contained less ginseng than expected from label claims. And in June 2011, FDA sent a warning letter to a popular supplement manufacturer after the agency found its American ginseng supplement was contaminated with the pesticides chlorpyrifos and pentachlorobenzonitriles.
The monograph represents one of the most comprehensive reviews of American ginseng root in the English language, and addresses the historical use of the botanical along with multiple methods of analysis for ensuring authenticity that include both physical and chemical tests appropriate for individual dispensaries, or small or large companies. The identification section provides detailed photographs and images with which to develop internal company identification specifications.
Accompanying the standards is the AHP Therapeutic Compendium, which provides a complete and critical review of the pharmacological and safety data currently available, including information on pharmacokinetics, pharmacodynamics, actions, medical indications, historical and modern use, structure/function claims, dosages, interactions, side effects, contraindications and toxicology. This information can be used as part of a companys product substantiation files in supporting structure/function statements as well as establishing the safety of their product.
The Therapeutic Compendium was begun several years ago by the late Professor Yingjie Chen, a noted Chinese pharmacologist and specialist in traditional Chinese medicine, to whom the monograph is dedicated.
Wild-crafted American ginseng provided, on average, close to $25 million to the economies of the rural eastern United States every year from 2000 through 2007, according to an unpublished report funded by the American Herbal Products Association Foundation for Education & Research on Botanicals (AHPA-ERB Foundation).  However, the Plants Committee of the Convention on International Trade in Endangered Species of Wild Fauna and Flora (CITES) has noted the botanical has sustainability issues.
Subscribe and receive the latest insights on the healthy food and beverage industry.
Join 47,000+ members. Yes, it's completely free.
You May Also Like
---