Developing healthy aging products consumers desire
Developing healthy aging products consumers desire
Realizing the value of keeping fit and maintaining good health, globally, people are investing more time, money and effort in healthier, longer lives.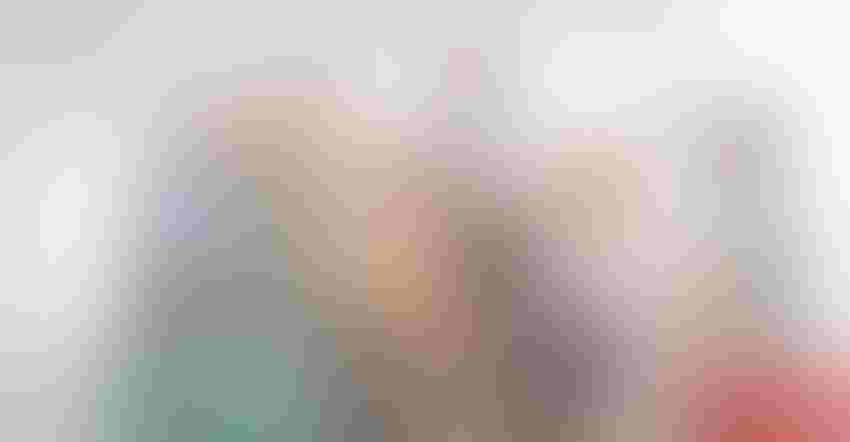 Across the world—in developed countries like the U.S., Japan, Germany, Italy, Canada and in growing economies such as India, Korea, China and more—people are living longer. A result of what demographers refer to as the "compression of morbidity"—thanks to the miraculous public health initiatives and scientific innovations—longevity is on the rise, with the number of seniors set to go up from 6.9 percent of the global population in 2000 to a staggering 19.3 percent by 2050, according to the article "Aging of Population" in the 2003 Encyclopedia of Population.
The challenge has been to ensure the quality of life, health-wise, can match the quantity (the longer age). Only a few of us are fortunate enough to lead a long life without the onset of diseases or age-related cognitive disabilities that hinder overall well-being.
Multiple factors affect health in the long run, ranging from the unavailability of proper nutrition to the prevailing socioeconomic conditions. However, unending and fruitful research in the field of healthy aging has allowed us to progress to a stage where we can overcome, if not eliminate, these factors.
According to the World Health Organization (WHO), healthy aging is "the process of developing and maintaining the functional ability that enables well-being in older age." As we progress to an older age, heart and vascular health suffers, compounded by the stress and anxiety of ebbing health. This is what the idea of healthy aging aims to combat.
Healthy aging focuses on nutrition and physical activities that ensure these issues do not impair functional abilities. It reduces dependability on others for basic functions such as walking or eating. Leading a lifestyle that focuses on healthy aging helps one build resistance against diseases. Even if one is affected by a disease or disorder, with nutritional therapy, one can lead a normal life.
Baby Boomers and younger consumers alike feel the need for healthy aging. Due to the rising demand for products centered around bone health and active healthy aging, there is tremendous scope for innovation and marketing of such categories.
Read this full article in INSIDER's Healthy Aging digital magazine to get more insights into formulating healthy aging products consumers desire.
Andrew M. Goldman currently serves as the vice president of digital marketing for NutraScience Labs, a business-to-business provider of turnkey contract manufacturing services. In his role, Goldman leverages his 15 years of nutraceutical industry and inbound marketing experience to develop content for dietary supplement brand owners and inbound marketing strategies. Andrew lives in South Florida with his wife, two children and two dogs.
Subscribe and receive the latest insights on the healthy food and beverage industry.
Join 47,000+ members. Yes, it's completely free.
You May Also Like
---