Tech-Savvy Consumers Want Mindful Snacks
Tech-Savvy Consumers Want Mindful Snacks
In the broader spectrum of on-the-go nutrition, two key drivers are at play: technology and mindful consumerism.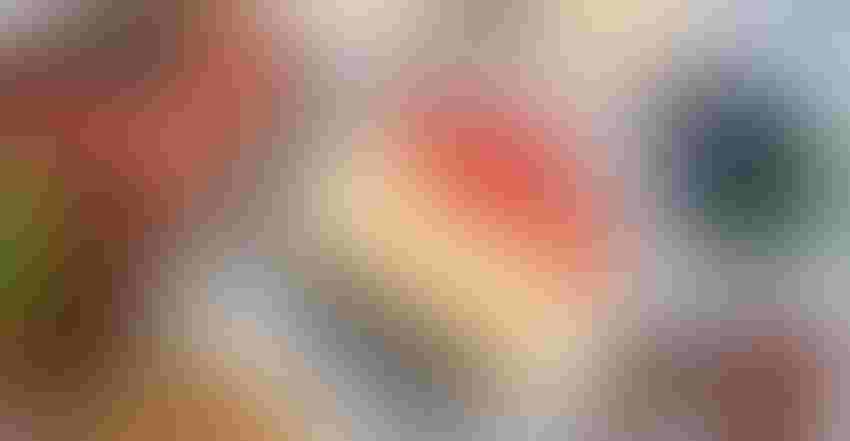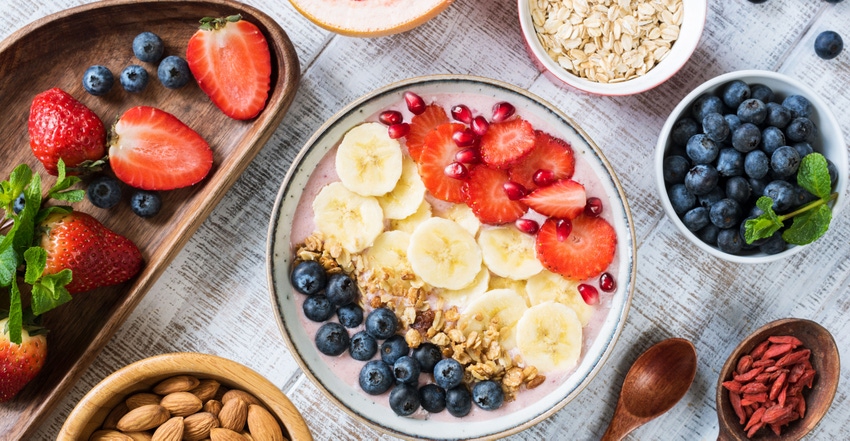 By Lianne van den Bos 
With many consumers connected to their devices for longer hours, time to relax, recharge, and see family and friends has emerged as a luxury. Products that can create time, freeing up space to focus on what matters, are commanding a premium. As a result, snacks have seen a surge in growth and now often serve as a meal replacement or temporary fix, which enables eating to be deferred to a more convenient time.
The move to replace meals with snacks also means the types of foods consumers eat as snacks are changing. As such, conventional snacks, such as sugar confectionery or chocolate, are making space for wholesome snack foods, such as yogurt, nuts, milk products or other savory snacks delivering a nutritional profile that better compensates for a meal.
According to Euromonitor International's latest packaged food data, the share of conventional snacks is declining in favor of dairy foods, snack bars and savory snacks. Some notable brands that have performed well in this space include KIND Bar in the United States, which increased its share of sweet cookies, snacks bars and fruit snacks to 4 percent in 2017, from a negligible share in 2010, and Nakd bar in the U.K., which came from similar obscurity in 2013 to command a 2 percent share in 2017.
With rising concerns around everything from the ingredients to the supply chain considerations of everyday foods, consumers are yearning for simpler times. In both the retailing experience as well as the products themselves, steps are being made to strip processes back to their bare bones for maximum transparency.
Mindful consumerism also is becoming a normal way of life, as concerns over obesity, food sensitivity and the number of people affected by different types of disease continue to rise.
A more holistic approach to wellness is being adopted, which encompasses spiritual and mental well-being, alongside physical health, gut health and health's outward manifestation. For example, consumers no longer measure their health by one easily identifiable factor, such as weight; instead, they are looking to take care of their general well-being through a broader lens.
At the same time, technology is educating and empowering consumers to take control, as well as providing personalized digital solutions for health tracking and self-care. From this, a back-to-basics trend has emerged where status is found in life's simple riches, reinvigorating the phrase "health is the new wealth."
To read the full article and other insight about the market, download the On-the-Go Nutrition Digital Magazine.
Lianne van den Bos is research manager for food and nutrition research at Euromonitor International. Van den Bos has extensive experience in fast-moving consumer goods (FMCG) research, having managed research on multiple industries before specializing in food and nutrition. She holds a master's degree in consumer psychology and a bachelor's degree in economics. Van den Bos has been a key speaker at Consumer Analytics Europe, FIE Driving Dairy Innovation (Amsterdam), SIAL (Paris), Tuttofood (Milan), Fi Europe (Paris), HiE (Frankfurt) and Food Technology Innovation Forum (Dublin).   
Subscribe and receive the latest insights on the healthy food and beverage industry.
Join 47,000+ members. Yes, it's completely free.
You May Also Like
---