Functional beverage formulation considerations
Functional beverage formulation considerations
Whether a start-up or a Fortune 500 company, formulating new beverages comes with its share of challenges.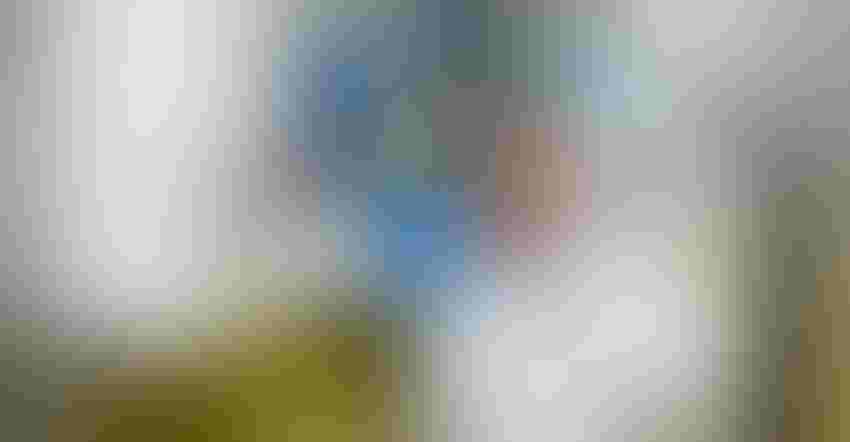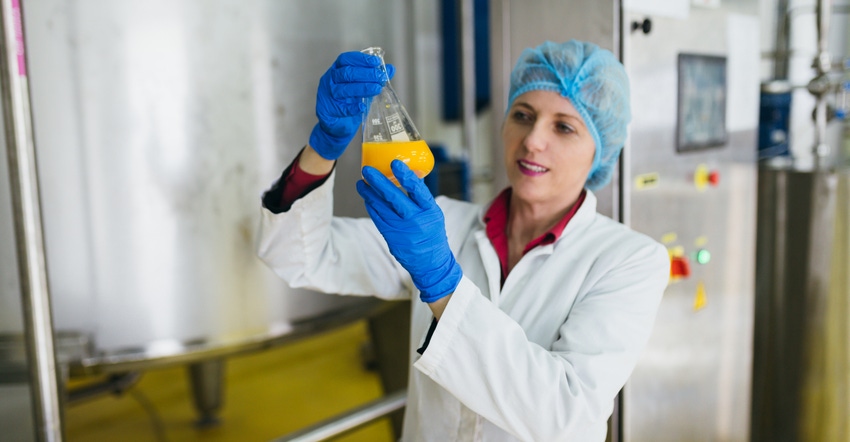 by Niyati Parikh
I've been in the beverage industry for over a decade and have lived both the start-up and Fortune 500 sides of this world. As a director of research and development (R&D) for a beverage consulting firm, I've formulated thousands of beverages—from Red Bull knockoffs and glow-in-the-dark drinks to plant protein and functional beverages.
Product formulations were fast-paced at the consulting firm to say the least; the turnaround time for first round of samples was merely 10 days. Often, even big CPG companies would walk in with a new concept for which production would rapidly begin within 45 days. Keeping up with all the ever-growing list of ingredient suppliers and the recommended functionality/dosage was a full-time job in itself. We would often joke "never say never" as we would be talking about one ingredient in the morning with a supplier only to have a client walk in later in the day asking for the same.
Entrepreneurs have one thing in common: Each believes he/she has the greatest idea and the absolute best product that is going to disrupt the beverage aisle. However, it's critical that the product is not only unique but also desirable enough to stand on its own legs. While branding is very important, the outside of the packaging can change multiple times; the key to returning customers is what is inside the packaging. taste is uncompromisingly the No. 1 factor to win consumer loyalty. Furthermore, success rests on delivering the right macronutrients and health benefits along with amazing taste. It gets tricky behind the scenes trying to formulate the best-tasting product with set boundaries. "No sugar, no low caloric sweeteners ... but make it taste like chocolate brownie! Oh, and it must have high protein, low carbs and moderate amount of fats as well. While you're at it—can you make it dairy free, gluten free, soy free and non-GMO?"
The more the merrier does not hold true anymore for beverage formulations. In the late 2000s, project requests would have an "everything but the kitchen sink" list of ingredients. Back then, to deliver the desired functionality, formulators used all of the vitamin/mineral fortification, herbs and nutraceuticals possible. Now, the story is the opposite: minimal and efficacious ingredients at just the right dosage levels. For instance, look at Koia: When the founders—Dustin Baker and Maya French—launched the drink, the goal was simply (or not so simply) high protein, low sugar and great taste—and it has become spot on with 18 g of protein and 4 g of sugar with truly indulging flavors despite minimal ingredients.
To create beverages that break through the overwhelming clutter on the shelf, my role at Koia must be multidimensional. I take the lead on all the innovation projects, and also personally interact with current and potential suppliers—always looking for new ingredients ... that next miracle in a bottle that is the talk of the industry. Koia Keto is one classic example. Rumor had it that keto was going to be big for 2019; 75 days we had formulated an awesome product that was ready for launch at Whole Foods Market. Innovation, quality and quick turnaround is key for any brand's success. It is critical to be on track and ahead of the game with innovation. Today's consumers are option-rich with such a broad array of beverages to choose from, that if they don't find what they like, they will switch to another brand in a heartbeat. Alternatively, when consumers do find what they love, they stick with it and become a brand advocate.
This is no easy feat. I relate to the pain of formulation challenges in general, let alone when you are time-poor and required to have various agencies certify your product. Plant proteins have their own daunting challenges from sourcing to procurement. Getting the same ingredient but from different suppliers is like a whole new beast—one might have the best solubility but the other would be the cleanest tasting. Different strengths/ratios are available, so from a formulation standpoint, factor in what is the final deliverable for the product and what works best in the given application. Stability and final processing parameters need to be kept in consideration while narrowing down raw materials as well.
All in all, beverages are still the most fast-paced and satisfying in terms of product formulation. To see a formulated product on the retail shelf is rewarding. My kids love it when they walk into a grocery store with me and can point out "My mommy worked on this brand." The industry is super competitive, so creating breakthrough products is what keeps the work fulfilling for people like me who labor tirelessly behind the scenes on innovation.
Learn more about formulation challenges and solutions for functional beverages from Niyati Parikh during the "How to Create Disruption in the Beverage Aisle" session on Wednesday, Oct. 16 at 1:30 p.m., at SupplySide West in Las Vegas.
Niyati Parikh has extensive knowledge and expertise formulating beverages. She joined Koia as director of operations in May 2017, applying her master's degree in food science and more than a decade of experience in the beverage industry (from startup brands to Fortune 500 companies), to help evolve Koia into one of the fastest-growing plant-based beverages on the market. Prior to joining Koia, she worked at Power Brands Consulting for 10 years as the lead beverage scientist, where she had hands-on experience formulating over 1,000 different types of beverages for top brands.
Subscribe and receive the latest insights on the healthy food and beverage industry.
Join 47,000+ members. Yes, it's completely free.
You May Also Like
---