Protein Powders Market: Consumers May Need Complementary Products
Protein Powders Market: Consumers May Need Complementary Products
In a matter of a few short years, the sports nutrition market has expanded into one that offers fitness and lifestyle support for consumers of every level of athletic ability, from weekend warriors and amateur athletes to senior citizens and beyond.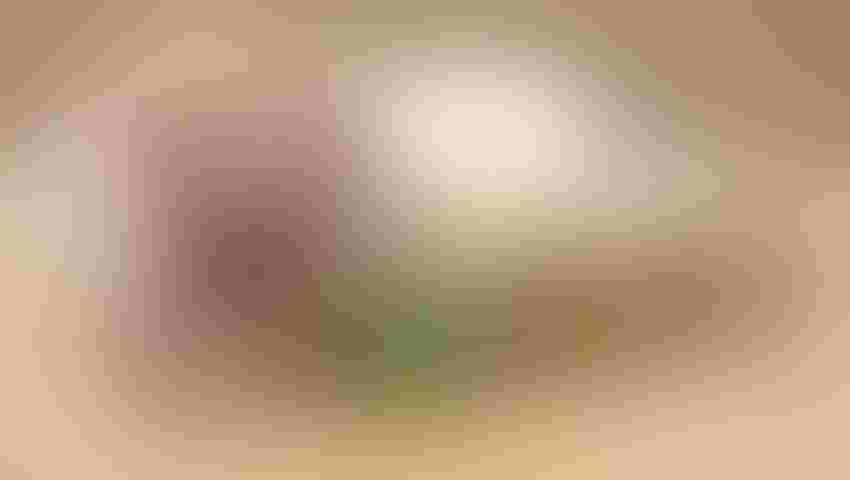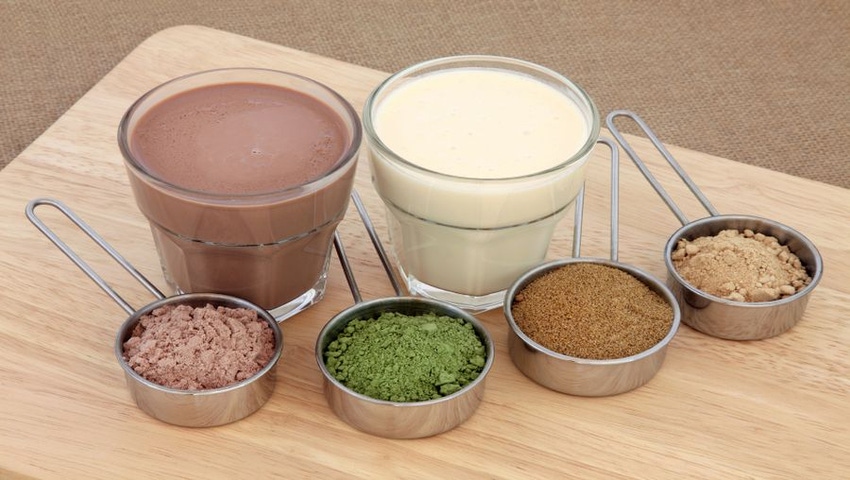 It wasn't that long ago that protein powders and other sports nutrition supplements were the exclusive territory of bodybuilders and elite athletes. Today, the story is quite different. In a matter of a few short years, the sports nutrition market has expanded into one that offers fitness and lifestyle support for consumers of every level of athletic ability, from weekend warriors and amateur athletes to senior citizens and beyond. According to UK-based market researcher Technavio, the American sports nutrition market will surpass US$8 billion by 2019, growing at a compound annual growth rate (CAGR) of more than 7 percent. Driving this growth, Technavio reported, is a growing appetite for fitness among the general population, paired with the increasing popularity of fitness regimens and programs overall.
But despite an evolving sports nutrition market, one constant remains: protein is still the category's largest player. Of the total $6.7 billion American sports nutrition market in 2015, Euromonitor International pegged protein products (bars, powders and ready-to-drink [RTD] options) as the most popular by far, clocking in at almost 90 percent of the market.
Why? According to the Natural Marketing Institute (NMI), the general population of consumers has more protein awareness than ever before, as the percentage of those seeking foods high in protein grew from 39 percent in 2006 to 53 percent in 2014. This is driven by two factors, reported NMI: a wider availability of products boasting high-protein claims; as well as consumers' heightened awareness of protein's benefits, such as increased energy, optimized weight management and increased muscle mass and strength. In fact, data from Nielsen showed the American protein market, across all categories of products, currently represents $16 billion in annual sales.
Indeed, protein is demanded by different consumers for different reasons. Mintel found demand for high-protein products may come from athletes seeking protein's muscle growth and repair functions; shoppers avoiding animal sources for health, environmental or ethical reasons; or snackers seeking a satiating meal replacement. But the bottom line is this: sports nutrition as an industry is reaching more consumers than ever before. And what those consumers want, more often than not, is protein.
Plant and Animal Protein Powders
If protein is the biggest player in a sports nutrition market that now appeals to all types of consumers, then it's no surprise that protein powders no longer take a one-size-fits-all approach. The result? An increase in overall protein powder product launches, as brands jump to meet growing demands for plant-based alternatives, while also accommodating the bread-and-butter animal protein demand that started it all. Euromonitor estimated that protein powders, representing $4.7 billion at retail in 2015, will grow to a $7.5 billion market by 2020.
Indeed, a varied consumer base will yield a plethora of protein powder options at market. Many consumers still swear by dairy proteins for their high levels of branched chain amino acids, which are extremely concentrated in muscle and invaluable when it comes to energy. Dairy proteins, especially and most commonly whey, also tend to deliver amino acids the body needs.
Despite the fact that plant proteins (such as soy, flax, rice and pea proteins) lack one or more essential amino acids, many consumers are flocking to the plant side of the protein market for various reasons.
New data from Packaged Facts found that general trends among consumers—including clean label, ease of digestion, allergen avoidance and sustainability—are manifesting in the protein market in the form of plant-based alternatives. Further, the general population's heightened interest in flexitarian lifestyles—in part a result of the growing list of health and ecological concerns related to meat production and consumption—continues to drive growth in this area. The future looks bright, too, as Packaged Facts found that consumers between the ages of 25 and 39 years are the most likely to seek plant protein, followed by those under age 25. It's obvious that consumers from all walks of life are buying and using protein powders. But are they digesting and optimizing them?
On its own, the human body is capable of digesting and absorbing proteins. Most protein powders on the market contain 21 amino acids, the building blocks of protein and muscle tissue, including branched chain amino acids, which stimulate muscle protein synthesis. Ideally, the body's enzymes work to digest the protein as it enters the digestive tract, leading to amino acid release and ultimate absorption—and efficacy.
However, when the body consumes a large amount of protein—such as in a powder—it may struggle to digest it on its own, and the excess remains in the intestine to ferment, leading to gas, bloating, cramping and other stomach discomfort. Many people think they can't tolerate a protein powder when, in fact, they might just need digestive support.
Some brands have found a solution by adding digestive aids, such as enzymes or probiotics to their protein blends. Adding the right mix of enzymes can help hydrolyze proteins commonly found in muscle-building products and possibly contribute to a greater release of branched chain amino acids (BCAASs) and glutamine.
Melony Fuller serves as the director of marketing for the National Enzyme Co. (nationalenzyme.com), overseeing product launches, creative services and every aspect of advertising and branding for the company and its subsidiaries. In her three years at NEC, Fuller has built a skilled and fluid team, which under her direction has strengthened and expanded the NEC, SORA Labs and American Animal Nutrition brands.
Subscribe and receive the latest insights on the healthy food and beverage industry.
Join 47,000+ members. Yes, it's completely free.
You May Also Like
---