Marketing sports recovery products
Marketing sports recovery products
The story in sports recovery is many more types of athletes with distinct needs, more distribution channels, more food-based products, cleaner labels, new ingredients and new uses for older ingredients.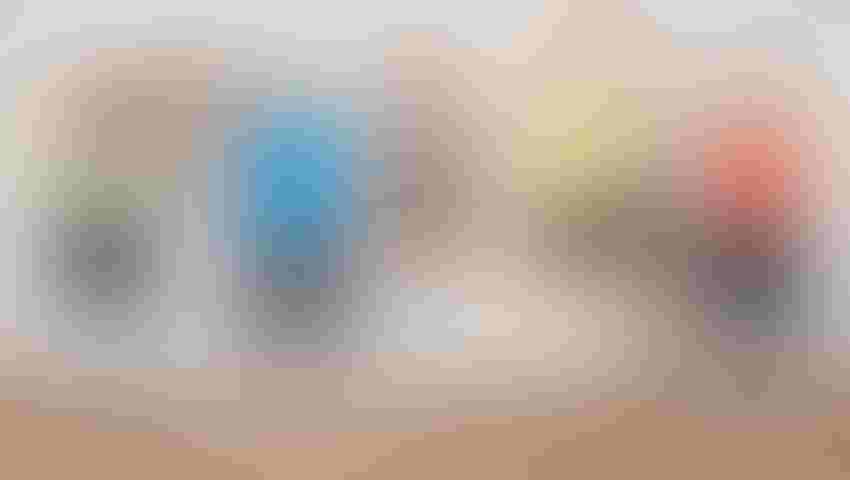 The category of sports nutrition is evolving and growing. A study by Euromonitor International valued the U.S. sports nutrition market at close to US$5.95 billion at the end of 2014, dominating 60% of the $10 billion global market. The growth direction is clear, as is the continuous evolution of the category.
What was once a category of only protein powders, bars and questionable "muscle head" supplements has evolved into a growing category garnering the trust and interest of a variety of diverse demographics. Additional products targeting females, mainstream consumers, general performance enthusiasts and an active aging population are all part of the reason for the swelling category. This in turn has propelled many types of retail distribution opportunities, furthering innovation, acquisition, investment and growth.
The sports nutrition category can be roughly broken down into products that target energy, performance and recovery. These segments are further divided into foods, gels, powders and supplements.
Sports recovery focuses on ensuring just that—that immunity, tissues, joints, and other key factors are restored after minor or major workouts. For many athletes and recreational fitness buffs, a key part of enhancing performance and endurance is ensuring rapid and consistent post-workout nutrition, ensuring muscle recovery, immunity protection to avoid illness, and optimizing and refueling energy stores.
Download INSIDER's Sports Nutrition Recovery Digital Magazine to learn more about marketing protein, probiotics and beverages for sports nutrition recovery, as well the research behind ingredients that help athletes bounce back. 
Sunita Kumar is a multi-prong entrepreneur and the founder of Nourish Nutrition Inc. After spending more than a decade at leading consumer brands and agencies launching products and campaigns for companies such as L'Oreal, American Express, Intuit, Visa, Amazon and Sprout Organic Foods, Kumar now brings her expertise as a scientist and marketer—along with her background in product formulation, supply chain and health-focused retail—to companies looking for guidance on trends, ingredient formulation and optimizing their retail story to drive business growth.
Subscribe and receive the latest insights on the healthy food and beverage industry.
Join 47,000+ members. Yes, it's completely free.
You May Also Like
---