Immune health ingredients
Immune health ingredients
Probiotics, vitamins, minerals, botanicals and more help keep immune systems functioning at optimum levels.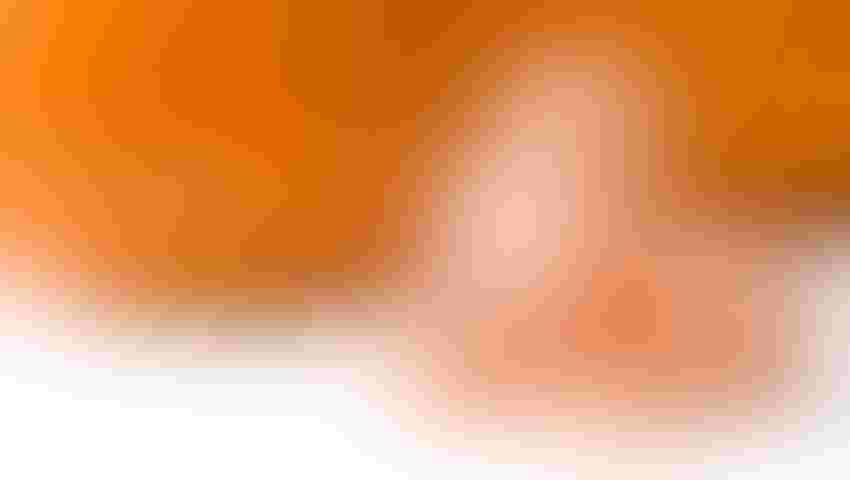 A strong immune system is the backbone of good health. It begins with the skin, and encompasses the lymph, blood, gastrointestinal (GI) systems and beyond. Whether the concern is allergies, infection or colds, immunity plays an important part in the healing process. Because immune health covers a wide berth of conditions and internal systems, those looking to create immune supplements have a number of ingredient options from which to choose.
For example, probiotics have been shown to reduce the incidence of common cold symptoms when used regularly, and studies show a positive correlation between colostrum use, immunoglobulin A (IgA) and IgG antibodies, and bioactive and immunological elements.
Lactoferrin is a glycoprotein present in cow's milk, but also in many human secretions, including tears, saliva and breast milk. It works to support the immune system primarily through fortifying intestinal health.
According to the Beta Glucan Research Organization (BCRO), beta-glucan is a biological defense modifier. It modulates and improves immune response by activating immune cells.
Selenium works alongside antioxidants, such as vitamin E, vitamin C, beta-carotene, copper, iron and zinc to improve immune function, reduce inflammation, and protect against infection by positively affecting susceptibility and resistance to pathogens.
Check out the article "Natural Ingredients Address Immune Health in Myriad Ways" in Immune health ingredients digital magazine for more research on these ingredients as well as on vitamin D, methylsulfonylmethane (MSM) conjugated linoleic acid (CLA), garlic, curcumin, B-complex, ashwagandha and tulsi extract.
Subscribe and receive the latest insights on the health and nutrition industry.
Join 37,000+ members. Yes, it's completely free.
You May Also Like
---