Consumers Seeking Probiotics Beyond Yogurt
Consumers Seeking Probiotics Beyond Yogurt
While 44 million U.S. consumers currently use products with probiotics, there is opportunity for market expansion, particularly in delivering these beneficial ingredients beyond yogurt.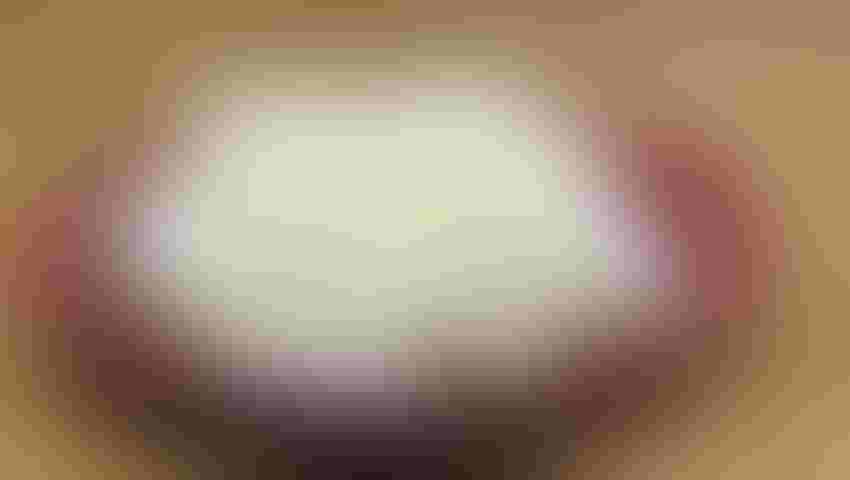 More than 40 million consumers are currently using probiotics products, with users skewing female, and higher usage among the 30-something crowd—the tailing edge of Millennials—compared to other demographics.
This was just one of the findings from the inaugural Mind of the Consumer study, being presented at Ingredient Marketplace in late April. Developed in partnership with the Natural Marketing Institute (NMI), we sought to explore and understand consumer expectations and perceptions in key ingredient categories. The team also examined ingredient suppliers and their perceptions in regards to consumer demand, allowing comparison between what suppliers are doing compared to consumer needs.
We noted across all categories, consumers are looking for safe and effective products that are less artificial and closer to natural. While there is a high awareness of yogurt as a food source of probiotics, consumers are looking to alternative food formats. For example, fortified beverages are an increasingly popular source of probiotics among consumers, as are fermented foods such as kefir, kimchi and kombucha. And two-thirds of consumers who consume kombucha are using more than they did last year. The Mind of the Consumer findings are not just focused around probiotics, but also delve into sports nutrition, weight management, digestive health, omega-3s and protein. These insights will showcase areas of opportunity for manufacturers and suppliers to develop and launch new products successfully.
Interested in learning more? Join us on Friday, April 29, at Ingredient Marketplace for the inaugural presentation of the Mind of the Consumer research findings. NMI's Steve French and I look forward to sharing insights across the focus areas and looking at where the areas of opportunity lie.
P.S. If probiotics is your focus, consider also signing up for Probiotics Marketplace, an all-day immersive event taking place on April 27, the day before the expo hall opens at Ingredient Marketplace. We're looking at consumer expectations, probiotics product formulation tips and ingredient selection, and offering networking, poster presentations and much more.
Subscribe and receive the latest insights on the health and nutrition industry.
Join 37,000+ members. Yes, it's completely free.
You May Also Like
---