Consumers highly conscious about digestive health
Consumers highly conscious about digestive health
Consumers are associating good digestive health with overall wellness, immunity and sleep, creating additional opportunity in the gut health category.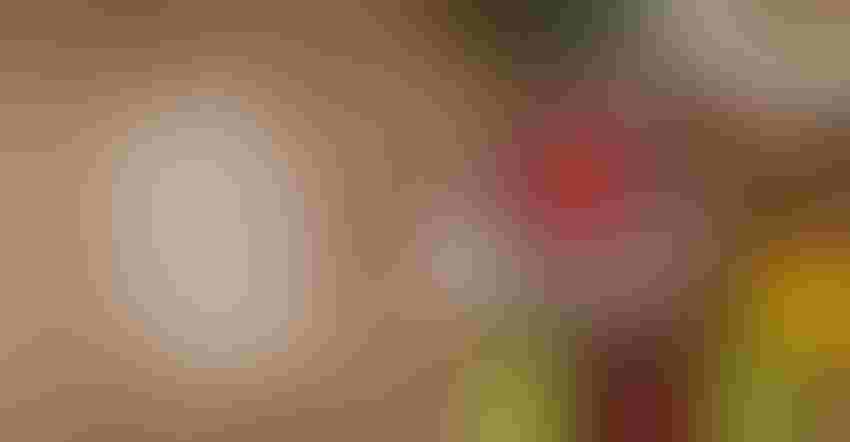 Across the globe, digestive health problems are increasingly common—with increased attention given to their prevalence the last five years.
Demographic factors such as an aging society, as well as poor dietary habits and lifestyle choices are partially responsible. Consumers recognize digestive issues such as bloating and constipation not only have the potential to impact quality of life and cause embarrassment, but may also influence other areas of well-being such as immunity and sleep health.
Meanwhile, changing immune systems and greater cognizance about sensitivities mean that more consumers are aware of added complications from allergies and intolerances.
As consumers look to reduce the scale of these problems and take a more proactive approach to digestive health maintenance, demand will be driven for products positioned around the category.
FMCG Gurus research conducted in 2020 found that 57% of global consumers plan to improve their digestive health over the next 12 months. Only 49% of consumers said they were satisfied with their digestive health—a slight decline compared to the 54% who said this in 2018. The drop in satisfaction may be influenced by the fact that 18% of consumers said they have become more conscious about their digestive health as a result of COVID-19.
When it comes to specific digestive health problems experienced by consumers, the three most common issues are gas (45%), constipation (46%) and bloating (46%), with nearly half of all consumers saying they suffer from these concerns.
Consumers recognize these issues can contribute to other problems and long-term health issues. For instance, 67% of global consumers identified a link exists between good digestive health and good overall health, while 68% recognized a link between good digestive health and good immune health. And 40% acknowledged a connection between good digestive health and good sleep patterns. In a pandemic environment, consumers are taking a more proactive approach to addressing all areas of health due to heightened concern about vulnerability to disease and illness. Given that digestive health is seen as a central component to good overall health, it is something that will be a priority for consumers.
Consumer dietary habits and lifestyles may influence the prevalence of poor digestive health. As an example, 34% of consumers do not deem themselves to be healthy in general, and 41% are not satisfied with their diets. One-third of consumers surveyed globally acknowledged they regularly eat food late at night which makes them feel bloated; 42% have snacked more this year and 20% have been less attentive to calorie intake. While many of these eating habits can be tied to the quest for relaxation and escapism, they may conflict with plans to improve digestive health.
Interestingly, 66% of consumers worldwide said they are interested in products that help address digestive health—even if they are not suffering from specific problems. This sentiment supports how many consumers are taking a "prevention over cure" approach to health as they look to stay fit and active until as late in life as possible.
FMCG Gurus' research indicated almost eight in 10 (78% of) consumers said they are interested in products that aid digestive health. Many consumers noted they are more likely to turn to everyday food and drink products over supplements, as they perceive the former as more affordable, easier to incorporate into daily diets and tastier.
This article was based on the following FMCG Gurus survey series:
Digestive health survey – Q4 2020/ Q4 2018

Probiotics survey – Q4 2020/Q4 2018

Personalized nutrition survey – Q2 2020

Covid-19 survey – Q1/2 2020
Will Cowling is marketing manager at FMCG Gurus.
Subscribe and receive the latest insights on the health and nutrition industry.
Join 37,000+ members. Yes, it's completely free.
You May Also Like
---