Cognitive function and focus trending
Cognitive function and focus trending
Consumers from all walks of life are seeking innovative and proven supplements that will help keep them mentally sharp.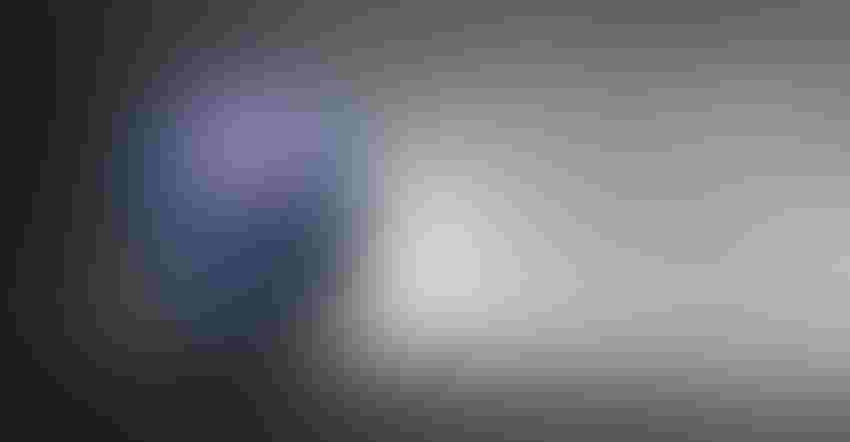 Cognitive support formulas used to be marketed primarily to seniors to help maintain mental sharpness. COVID-19, however, upended the category, giving rise to whole new demographics, as consumers across generations searched for solutions to help fortify mental sharpness, improve focus and contribute to calm.
Companies that market cognitive support supplements, like Self + Supplements, are experiencing significant sales bumps. "Cognitive function and focus have always been among the leading categories in dietary supplements, but this category has increased for our brand by approximately 30% in recent months, along with sleep and calming support," commented Lindsey Ryan, certified nutritionist for Self + Supplements, whose customer base is predominantly parents ages 30 and older.
Gaia Herbs also experienced a jump in sales. Susan Hirsch​, CNS, Gaia's formulation manager, reported a 52% year-over-year increase in brain and cognitive health supplement sales through the company's Amazon portal. Hirsch said that many people who'd never experienced cognitive issues prior to the pandemic reported brain fog, lack of focus and struggles with memory and recall. Herbal supplements are proving to be an important component in the strategy to improve overall health.
But shoppers aren't buying just any supplements promising cognitive support. Savvy consumers are looking for products with transparency, purposeful indicators of ingredient quality and research-supported claims.
Communicating a product's path to market is a trust-building element that more brands are incorporating into their respective brand philosophies. Measures supporting brand transparency are becoming the norm, and typically include ingredient origins and extend to sugar content, specific ingredient/allergen disclosures and accreditations such as non-GMO, GRAS (generally recognized as safe) and certified organic.
"Consumers deserve to know exactly what they are putting in their body," said Roy Krebs, founder and CEO, Natural Stacks, a company reaping the rewards of "radical transparency." The business markets eight core brain supplements meant to be synergistically "stacked" together to target an individual's unique cognitive health needs. Natural Stacks maintains quality and consistency by using the same ingredient suppliers for every batch and runs post-production lab testing on all active ingredients because, Krebs stated, that's the only way to validate the purity and potency of the final product. 
This excerpt is from a longer piece, "Cognitive support formulation trends," found in Natural Products Insider's "Focus on cognitive health" digital magazine. Click the link to access it, along with a variety of other articles on the market.
Joanna Cosgrove has enjoyed writing about the dynamic healthy food, beverage and supplement markets for more than 20 years.
Subscribe and receive the latest insights on the health and nutrition industry.
Join 37,000+ members. Yes, it's completely free.
You May Also Like
---